ACE Adventure Blog
Excited about your upcoming trip to ACE Adventure Resort? Trying to decide if you're ready to start your adventure this year? Are you a super fan? No matter what the circumstances this is the spot to stay in the know about all things adventure and ACE!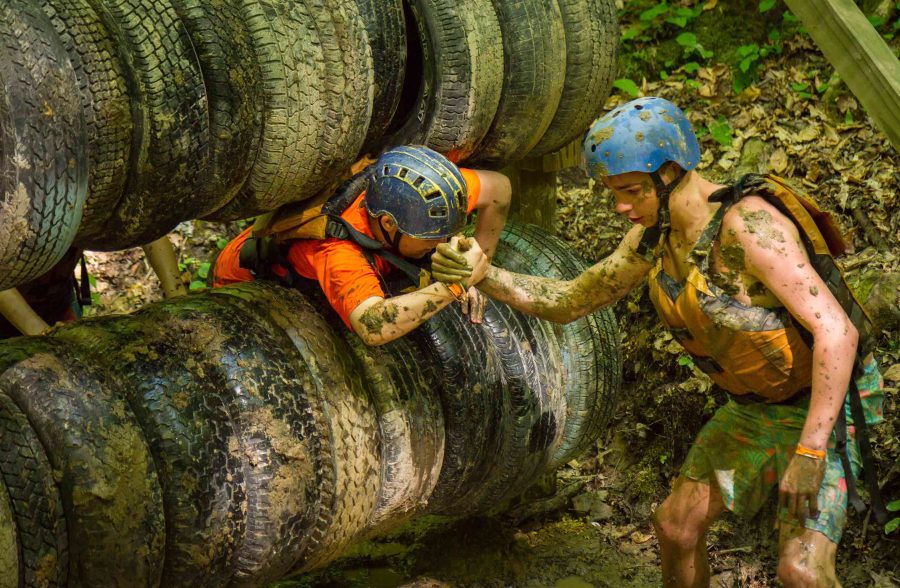 April 5, 2020
The Very Best Mud Run "near Me"
A growing trend in the adventure tourism industry is the rise of military-style obstacles, such as mud runs. Whether you belong to a group of thrill-seekers or you're looking for a fun yet challenging way…
READ MORE
Load More!