ACE Adventure Blog
Excited about your upcoming trip to ACE Adventure Resort? Trying to decide if you're ready to start your adventure this year? Are you a super fan? No matter what the circumstances this is the spot to stay in the know about all things adventure and ACE!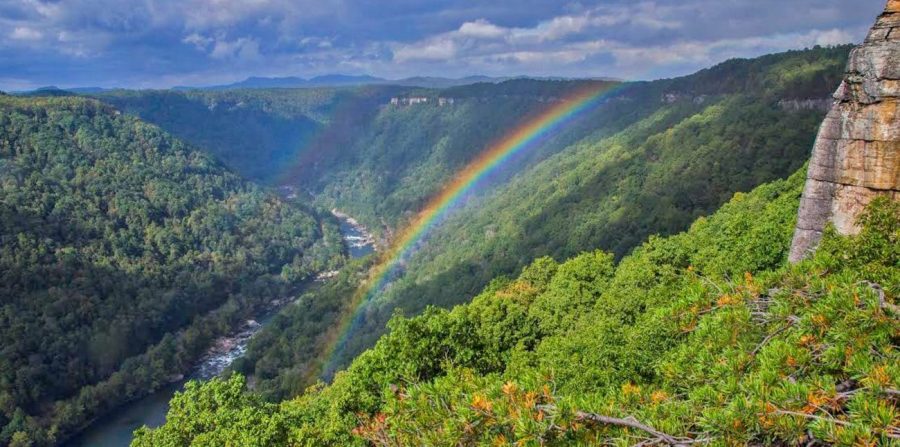 May 7, 2016
THE NEW RIVER GORGE IS ANYTHING BUT NEW
Once upon a time, tourism was not what the local economy depended on for survival. The landscape and natural beauty above ground was not considered as lucrative as what lay beneath the surface. Coal was the…
READ MORE
Load More!