ACE Adventure Blog
Excited about your upcoming trip to ACE Adventure Resort? Trying to decide if you're ready to start your adventure this year? Are you a super fan? No matter what the circumstances this is the spot to stay in the know about all things adventure and ACE!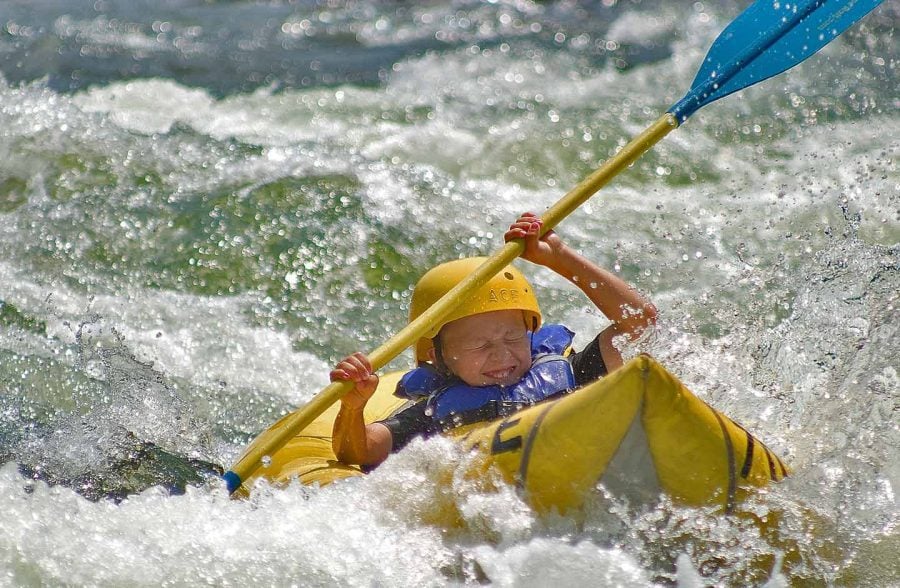 June 9, 2020
Upper New River Family Rafting Trip
Upper New Family Rafting Trip It's already June and you still have no vacation planned. The kids are restless and summertime boredom has begun to set in. You scour the internet to find the perfect…
READ MORE
Load More!