ACE Adventure Blog
Excited about your upcoming trip to ACE Adventure Resort? Trying to decide if you're ready to start your adventure this year? Are you a super fan? No matter what the circumstances this is the spot to stay in the know about all things adventure and ACE!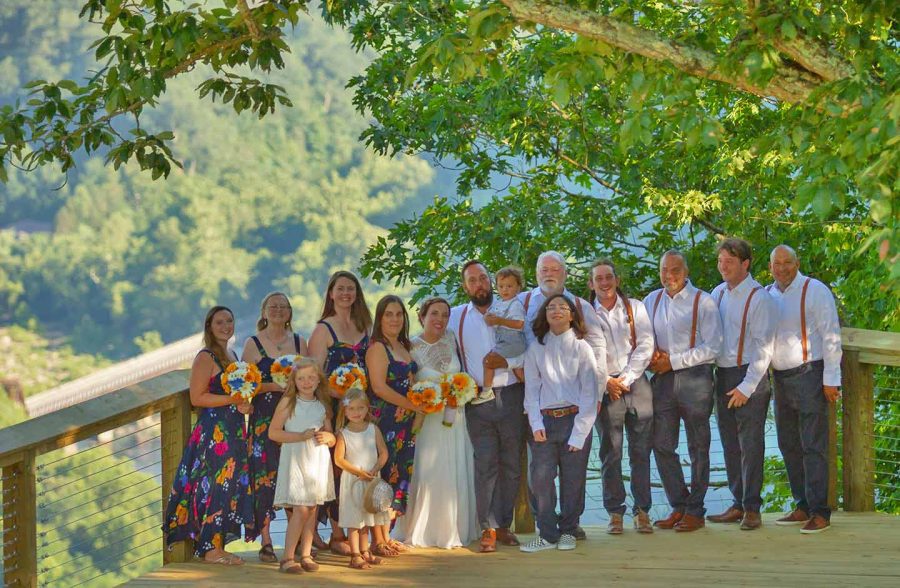 June 24, 2020
Say Yes to Elopement
Elopement Package With all the stress of everyday life, your wedding should be the one magical day where worry isn't even in your vocabulary. But, let's be honest- weddings are usually one of the most…
READ MORE
Load More!