ACE Adventure Blog
Excited about your upcoming trip to ACE Adventure Resort? Trying to decide if you're ready to start your adventure this year? Are you a super fan? No matter what the circumstances this is the spot to stay in the know about all things adventure and ACE!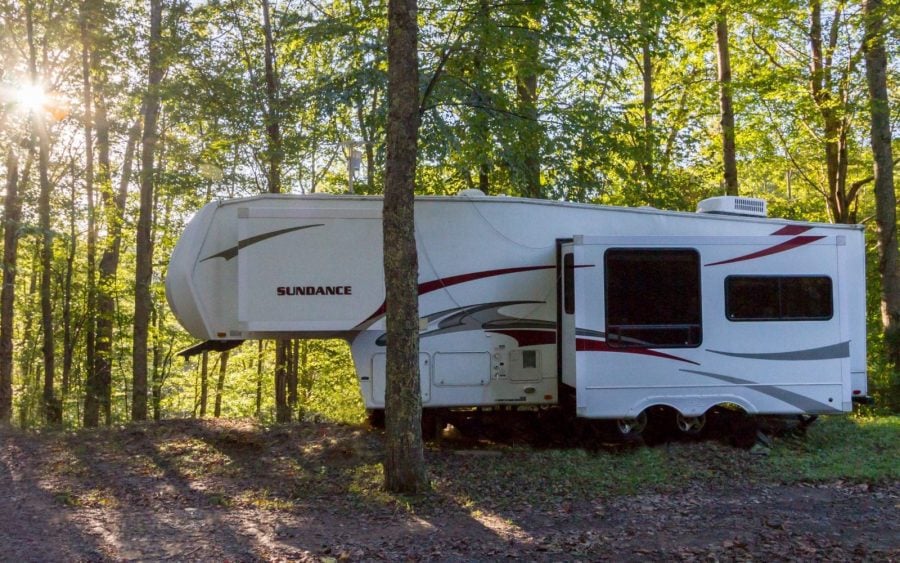 March 23, 2020
RV Parks in West Virginia: A Hidden Gem Awaits at ACE
ACE Adventure Resort is widely regarded as the premier whitewater rafting destination in North America. This sprawling, 1,500-acre resort fosters all facets of adventure, ranging from Appalachian ziplining to Endless Wall rock climbing. However, a…
READ MORE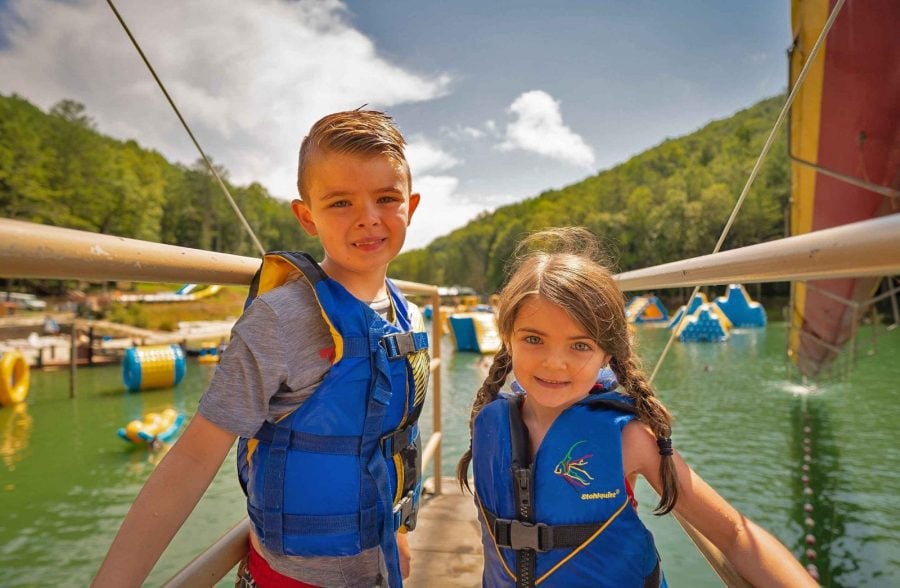 March 19, 2019
Summer Camps in West Virginia: Welcome to ACE!
It's never too early to start peering ahead to summer's arrival, especially for those sharp-witted adolescents who have a penchant for adventure and exploration. Over the decades, ACE Adventure Resort has evolved into one of…
READ MORE
Load More!