ACE Adventure Blog
Excited about your upcoming trip to ACE Adventure Resort? Trying to decide if you're ready to start your adventure this year? Are you a super fan? No matter what the circumstances this is the spot to stay in the know about all things adventure and ACE!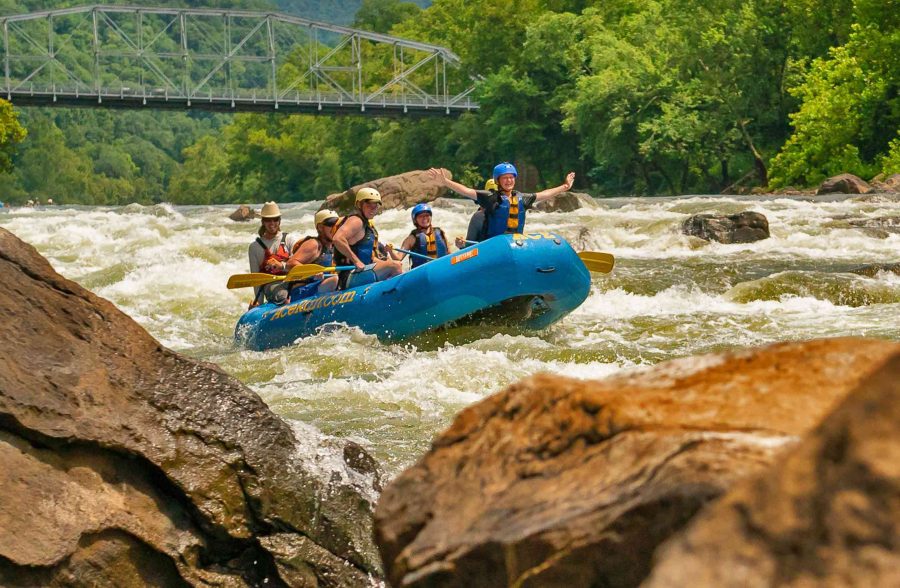 August 28, 2019
Push Your Boundaries with These 3 Adventure Sports
Whether you consider yourself a thrillseeker, daredevil, or outdoor enthusiast, nothing beats conquering one of the world's toughest adventure sports. We welcome several types of travelers here at ACE Adventure Resort, including families, groups, and…
READ MORE
Load More!