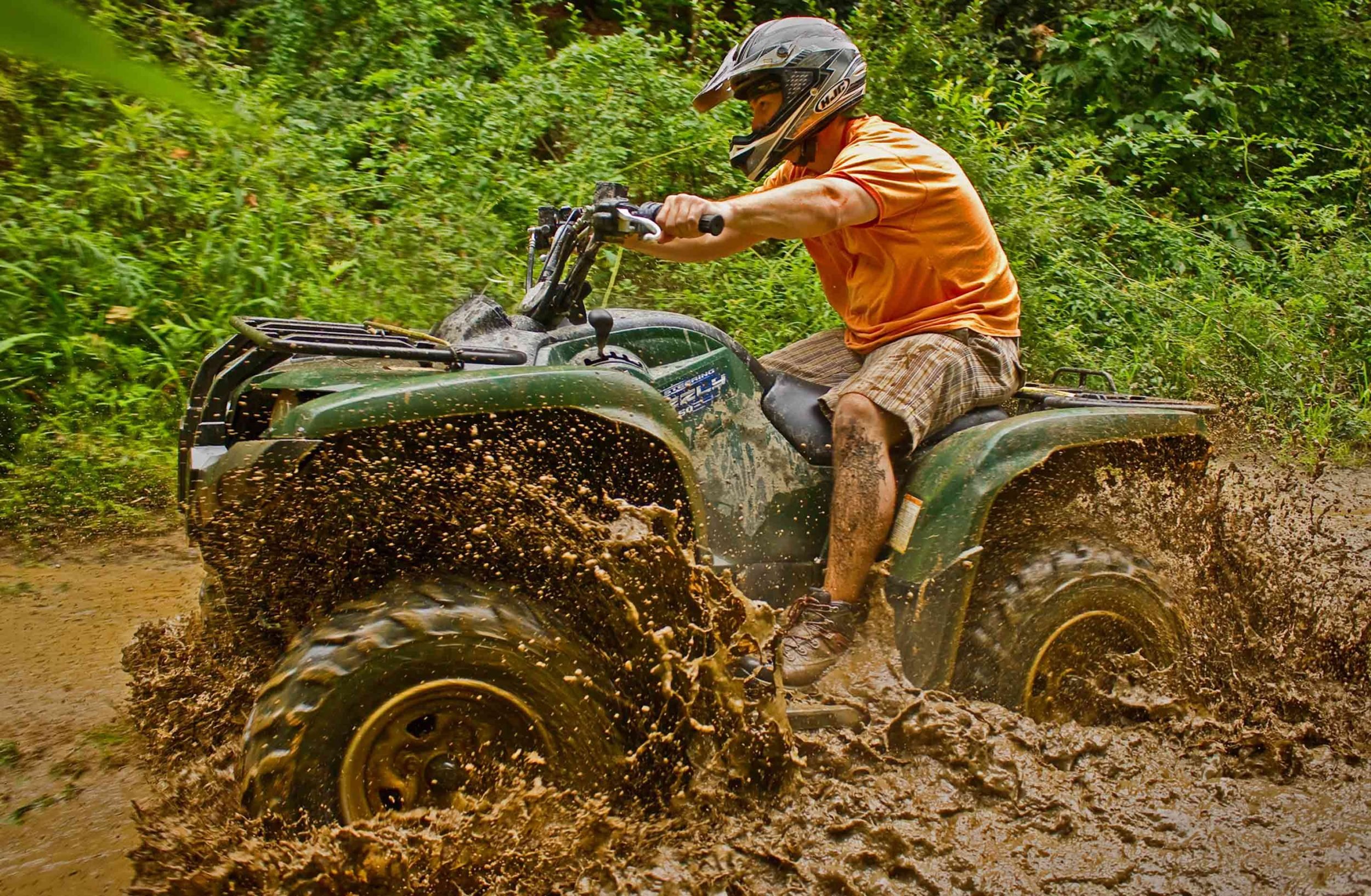 Adventures
New River ATV Tours
Home
|
|
|
New River Gorge ATV Tours
Time for fun on 4 wheels!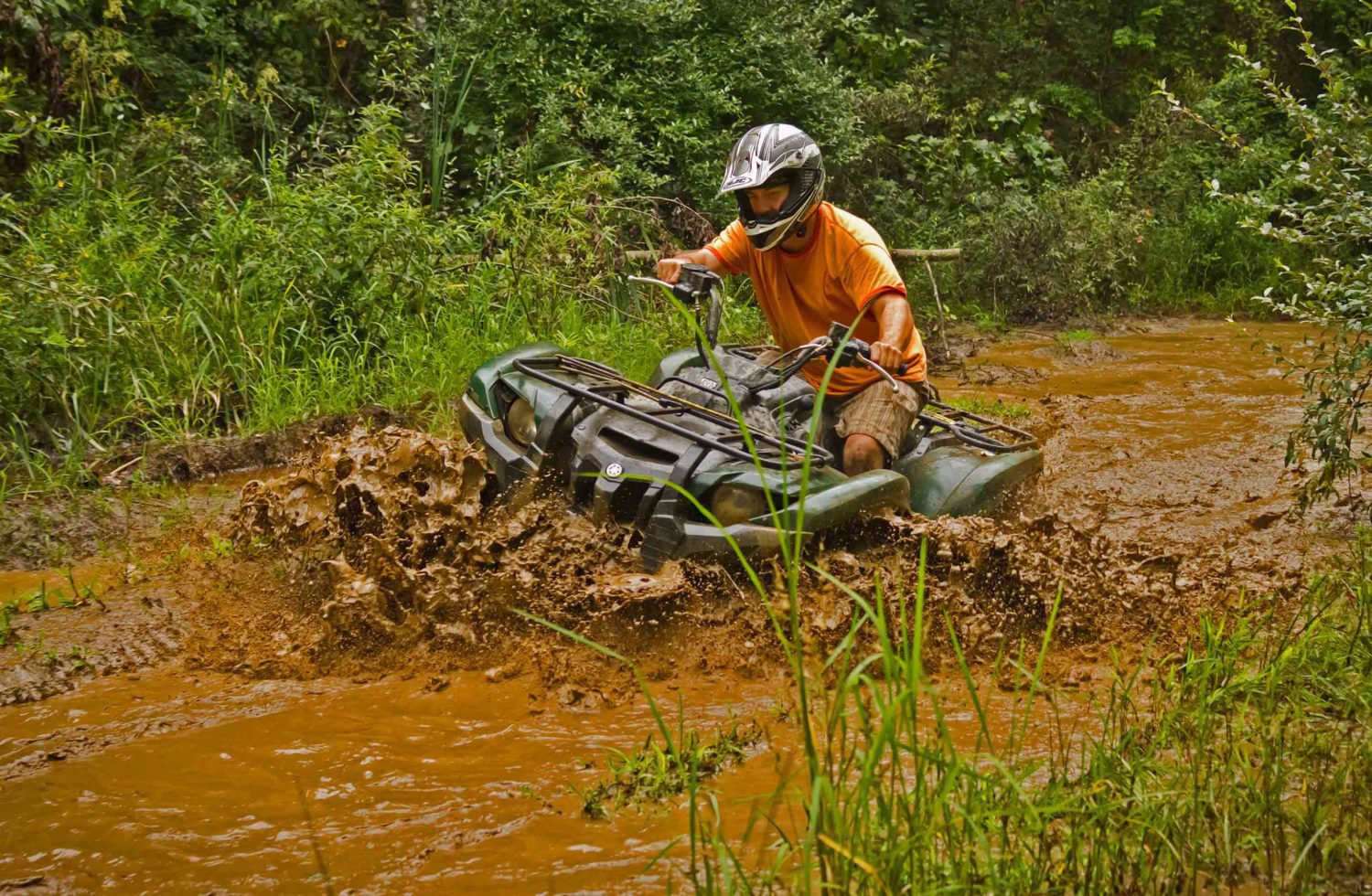 New River ATV Tours
If you know, you know. Either you've blasted the trails on a side by side or quad through mud holes, over rollers and around the curves at full throttle… or you've always wanted to. Here's your chance. Explore ACE Adventure Resort's 2,500 acres of private trails and beyond with our West Virginia ATV tours.
Try our most popular new river gorge trip!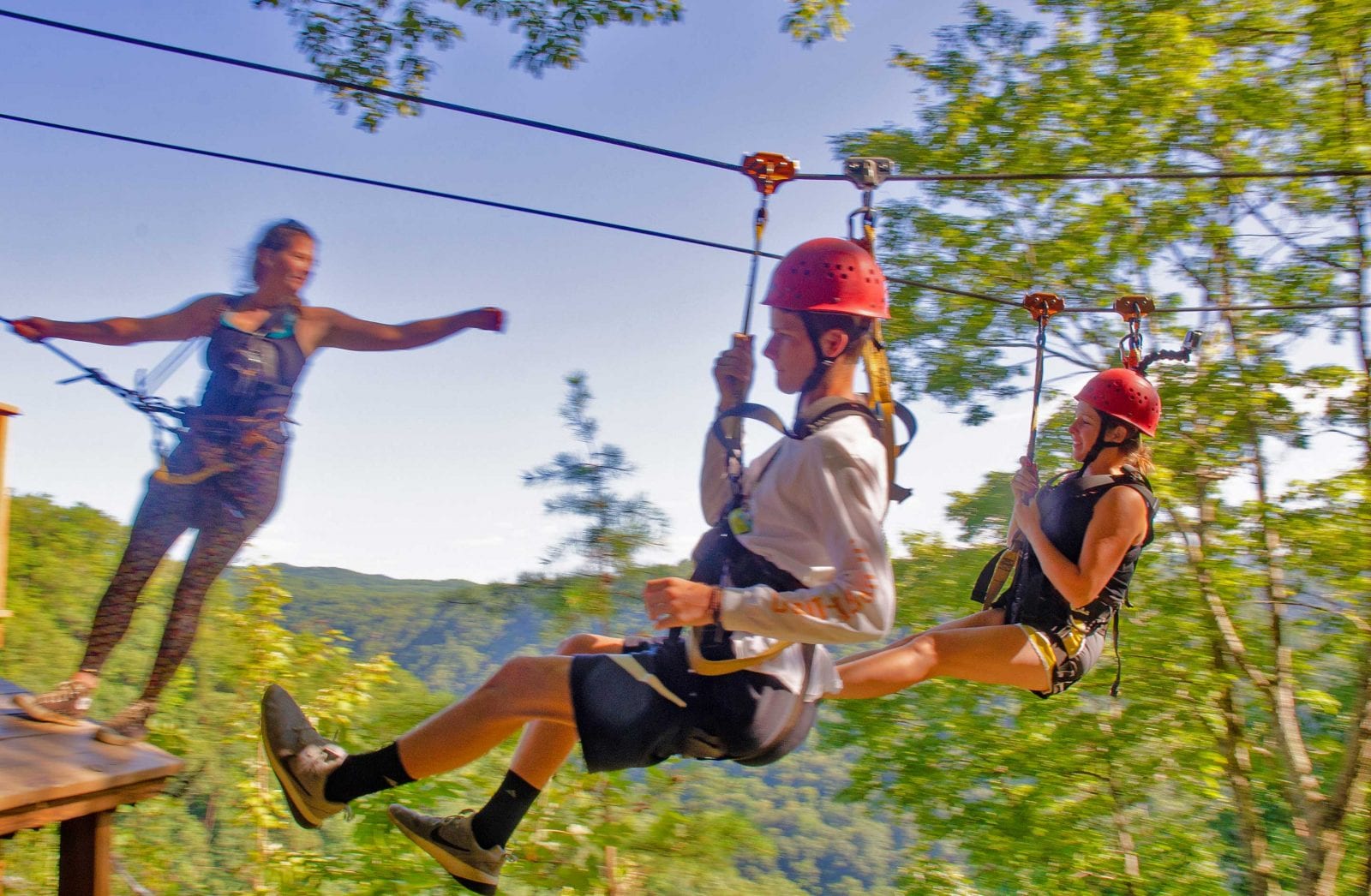 Gorgeside Zipline Tour
Zip from platform to platform, through the treetops and along the cliffs of the New River Gorge. This trip is a great way to catch some views and an adrenaline buzz!
A world of adventure on one place!
Find an adventure that's right for you.
They call us an adventure resort for a reason! The wild topography of the New River Gorge Region of West Virginia has created an outdoor playground. Join us to explore the region and try your hand at rock climbing, zip lining, mountain biking, paintball, kayaking and more!