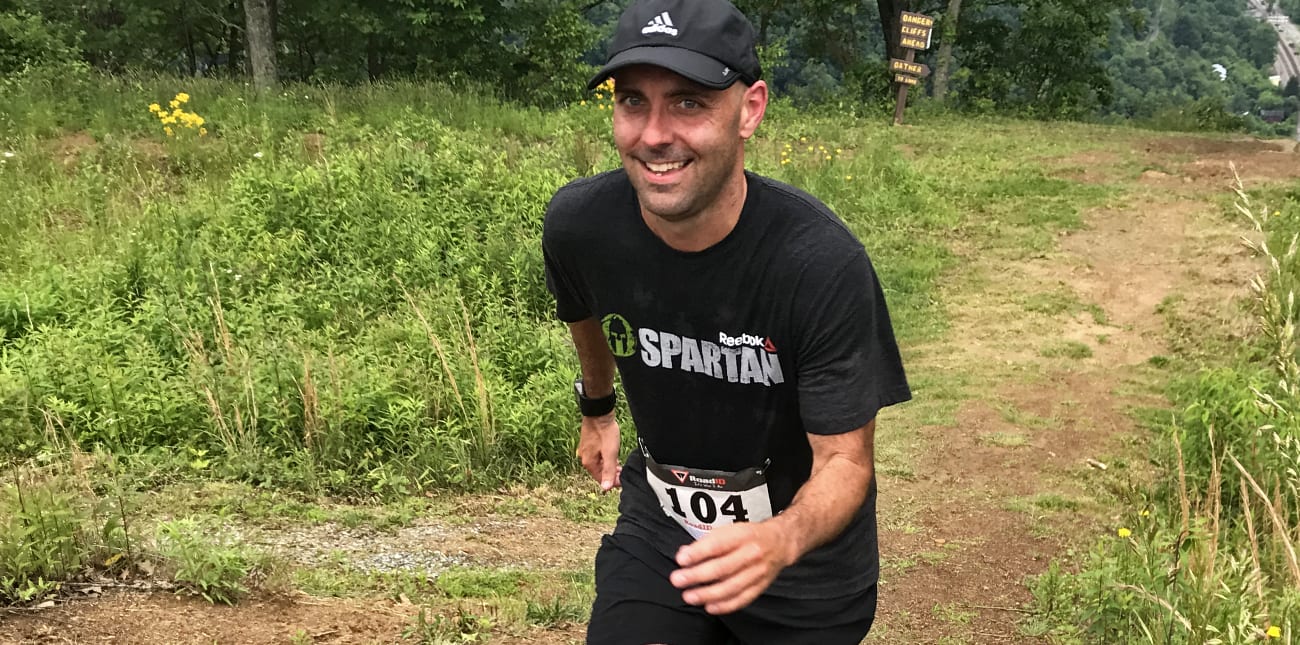 ACE Adventure Series
Trail Races, Mud Runs and Fun!
ACE Adventure Resort
Choose an item below to explore our free adventure amenities!
Complimentary Resort Amenities And Adventures!
At ACE Adventure Resort
ACE Adventure Series
Run wild in the mountains of West Virginia with THREE amazing races at ACE Adventure Resort!
No matter how hard you run, we have a race for all skill levels! Bag a half marathon, run a 10k, walk, or have the best time running through our very own mud obstacle course!
There's no better place to race than ACE!
Wonderland Mountain Challenge
Every May,  join us for the Wonderland Mountain Challenge at ACE! This demanding trail run can be taken on as a half marathon, 10k, or 5-mile walk. These three different race routes will take runners to breathtaking views of the New River, through the lush forests of Appalachian, and back to The Lost Paddle Eatery where a burrito buffet will be waiting.
Gritty Chix Mud Run
Grab your pals and get ready for this down and dirty mud run! Gritty Chix Mud Run is 1 part amazing costumes, 1 part epic team names, and 1 part exciting run through our mud obstacle course! Choose from a 5k or 1-mile race, and take the whole thing at your own pace! This race is all about camaraderie and having fun with your friends (and all the new friends you're bound to meet while you're getting gritty!)
New River Gorgeous Trail Run
We call it Gorgeous for a reason. Explore the trails of ACE on this half marathon, 10k run, or 5-mile walk! The three separate trails will take you through the hardwood forests of ACE and to views of the New River Gorge. This race includes cash prizes for the winners, so lace up your running shoes and see why we call it New River Gorgeous!
Gallery
More About Ace Adventure Resort