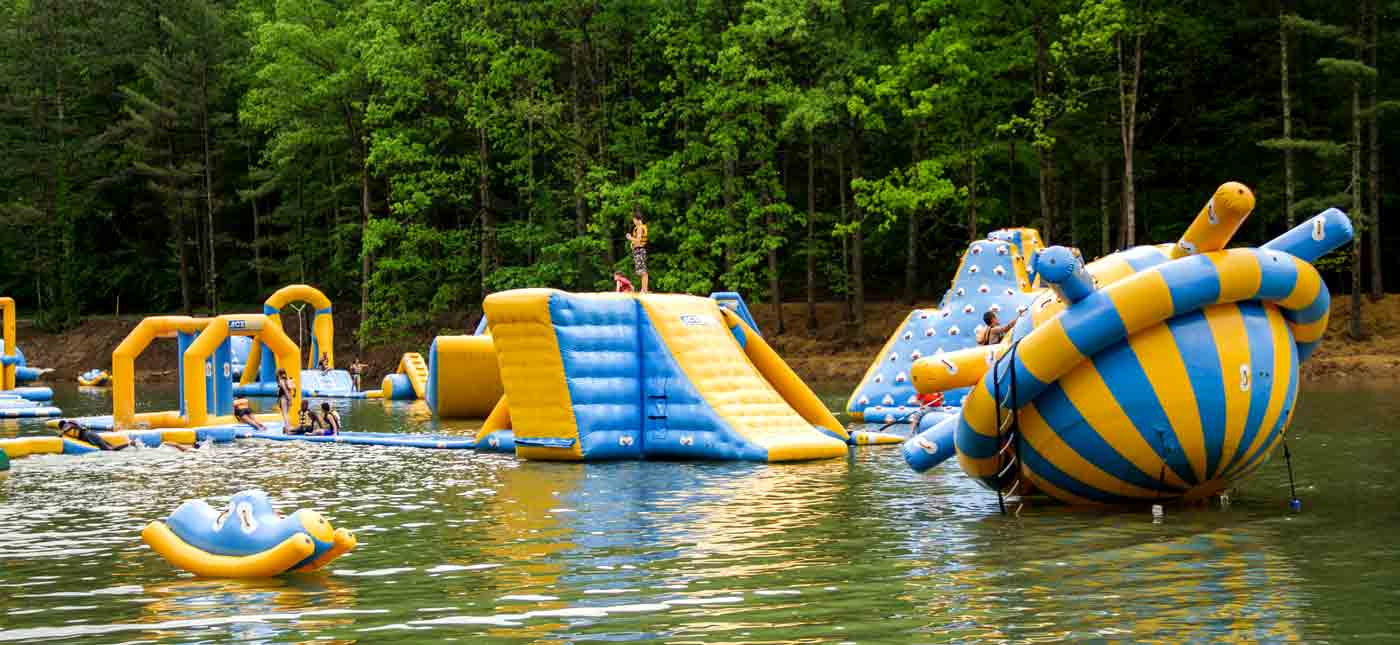 April 4, 2017
THE SECRET'S OUT! WONDERLAND WATERPARK
Home
|
|
THE SECRET'S OUT! WONDERLAND WATERPARK
I can't believe I'm typing these words but our winter of construction is finally coming to a close. During our off-season, we have improved almost all aspects of our fun-filled resort. We've had a big secret this winter that we're finally ready to share. Transforming into a water park takes a lot more than brand new inflatables. We've also been building two 300-ft water slides alongside our already awesome water park. We're more than halfway finished with the slides and are expecting to have them open in May.
Not only is our lake completely transforming, the lakeside patio is also seeing huge improvements. There will be an expanded concrete patio along the water park with more seating. In addition to beautiful new landscaping leading up to the bring-your-own-food picnic area. We'll be introducing Wet Willie's Snack Shack and Gameroom, where you can purchase Wonderland Waterpark souvenirs, water park passes, changing rooms, and an arcade-style game room. We are also offering private rental areas for parties; from birthday parties to family reunions.
When you drive into ACE, its hard not to notice the NEW Lost Paddle Bar & Grill. The new addition will allow more outdoor space for live music. The accordion glass doors leading into the Lost Paddle make it feel twice as big. And well, the new bar is at least twice as big! Thanks to Josh and Steve, two of our favorite raft guides, for working so hard on all of the Lost Paddle renovations!
The cabins around ACE are also getting in on the improvements. Some of them are even getting additional bedrooms added onto them. New furniture, updated decor, and several more changes can be found throughout our cabins. Thanks to Scotty O, another favorite raft guide, for his carpentry skills on the Log Cottages!
Our excitement for this season to kick off is hard to contain. 2016 will be an awesome year here at ACE and we hope you join us to break-in the new and improved ACE Adventure Resort.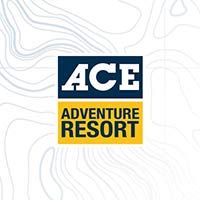 BY aceteam
Bringing you all the latest whitewater rafting, adventure, and all things ACE from the New River Gorge of West Virginia for over 40 years.
VIEW FULL BIO & ALL POSTS