Home
|
|
Wilderness First Aid with WMA
Select A Date Below For Pricing
Wilderness First Aid with WMA
Code: WILDFR
Facts
DURATION: 16 Hours/2 Days
ADVENTURE: Wilderness First Aid
CHALLENGE LEVEL: All Are Welcome!
LOCATION: Lakeside Junction at ACE Adventure Resort
*Students under 18 must have written consent from a parent or legal guardian.
A Wilderness Medical Associates International Course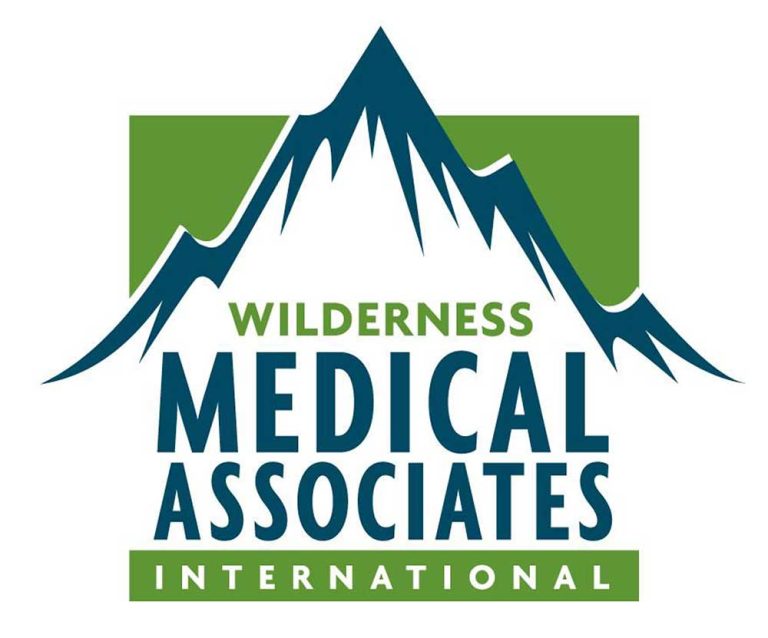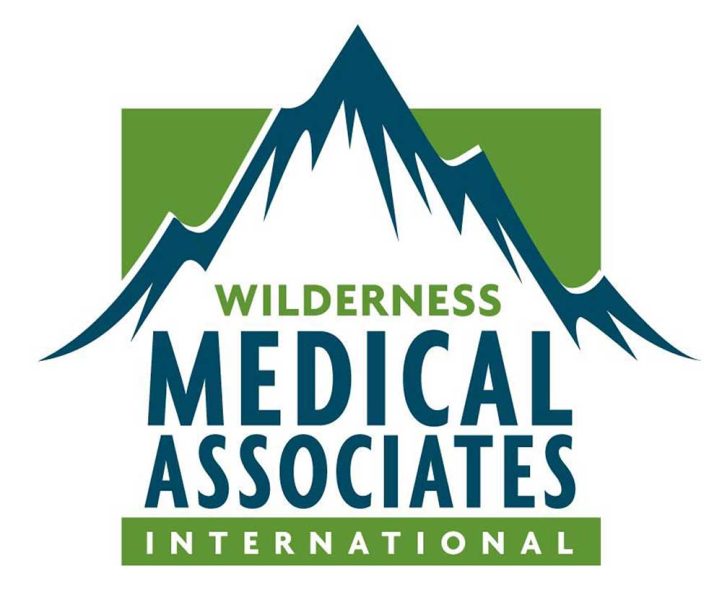 Course participants will receive complimentary camping during their course at ACE's Mountaintop Campground.
Course Description:
The best and most comprehensive course of its kind to offer relevant and realistic first-aid training for seasonal outdoor activities or short term wilderness endeavors and pursuits. Wilderness First Aid is a two-day introduction to general medical concepts and basic life support skills. It is targeted to the outdoor enthusiast on day trips or short adventures.
The course is taught by professional instructors with significant patient care and backcountry experience. The cost includes professional instructors, primitive tent camping, and cold lunch served on both days. The class is being offered on June 22 and 23 beginning at 10:00 AM.
Certification:
After successful completion, participants will receive certification in Wilderness First Aid and Adult CPR. Certification is valid for three years. Students should retake the WFA course or consider upgrading to the Wilderness Advanced First Aid and or Wilderness First Responder.
Course topics include:
Patient Assessment System; CPR; Circulatory System; Nervous System; Respiratory System; Fractures, Stable Injuries; Splints 1-Extremities; Hypothermia; Hyperthermia and Heat Illness; Near Drowning; Lightning Injuries; Wounds and Burns; Anaphylaxis; Lifting, Moving Extrication; Patient Carries; Backcountry Medicine
This Year, ACE Your Vacation!
Ready to get away to New River Gorge country with ACE Adventure Resort? Choose an options below to explore our 5 acre waterpark, lodging at our resort, whitewater rafting and other adventures, vacation packages and more!