Home
|
|
1 Day First Aid And CPR Training
Select A Date Below For Pricing
1 Day First Aid And CPR Training
Code: CPR
Facts
ADVENTURE: First Aid And CPR Training
CHALLENGE LEVEL: All Are Welcome!
LOCATION: ACE Adventure Resort
Trip Description
Course Description:
The American Red Cross First Aid/CPR/AED program helps participants recognize and respond appropriately to cardiac, breathing, and first aid emergencies. The courses in this program teach the knowledge and skills needed to give immediate care to an injured or ill person and to decide whether advanced medical care is needed. Our experienced instructors will lead participants in various hands-on simulations in order to teach them the skills necessary to pass their First Aid/CPR/AED assessment at the conclusion of the program. This is a full day program.
You might also like...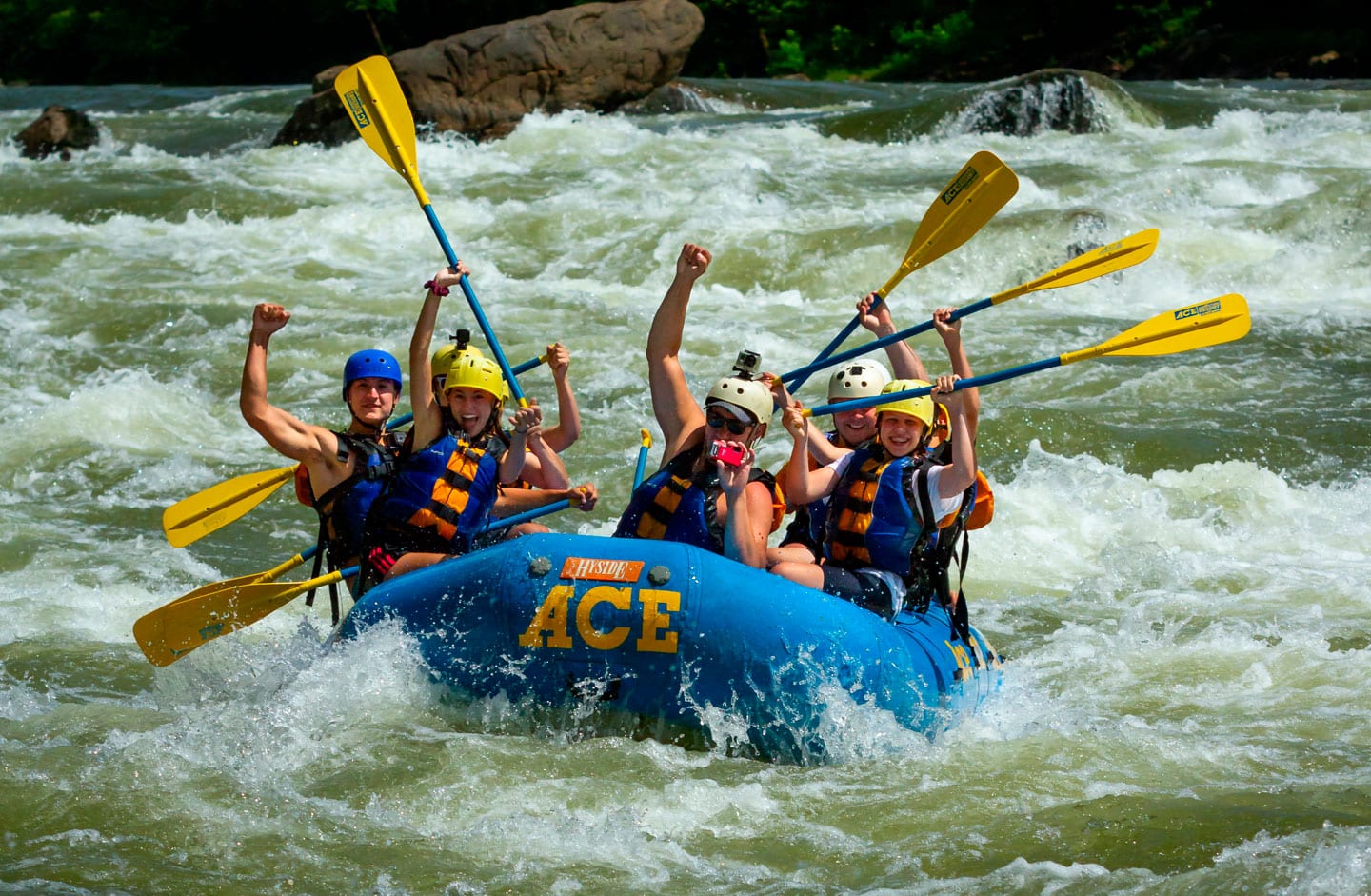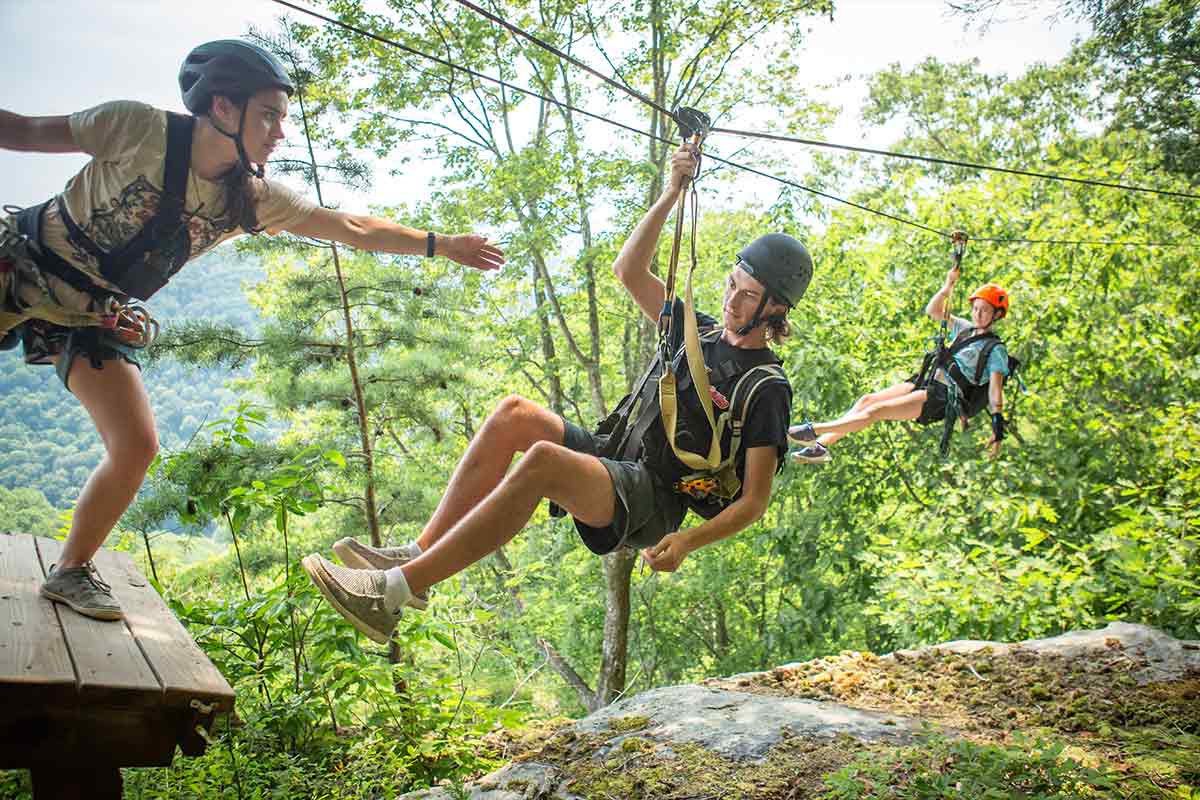 This Year, ACE Your Vacation!
Ready to get away to New River Gorge country with ACE Adventure Resort? Choose an options below to explore our 5 acre waterpark, lodging at our resort, whitewater rafting and other adventures, vacation packages and more!