Home
|
|
2 Day Wilderness First Aid And CPR Training
Select A Date Below For Pricing
2 Day Wilderness First Aid And CPR Training
Code: WFA
Facts
ADVENTURE: Half Day First Aid And CPR Training
CHALLENGE LEVEL: All Are Welcome!
LOCATION: ACE Adventure Resort
Course Description
Prepare yourselves for the great outdoors and take a Wilderness and Remote First Aid class with ACE! This class expands upon a traditional Red Cross First Aid certification and takes the classroom outdoors.
Course Description:
The American Red Cross Wilderness and Remote First Aid Training Course teaches advanced skills to be utilized in situations when first responders may be far away.
You might also like...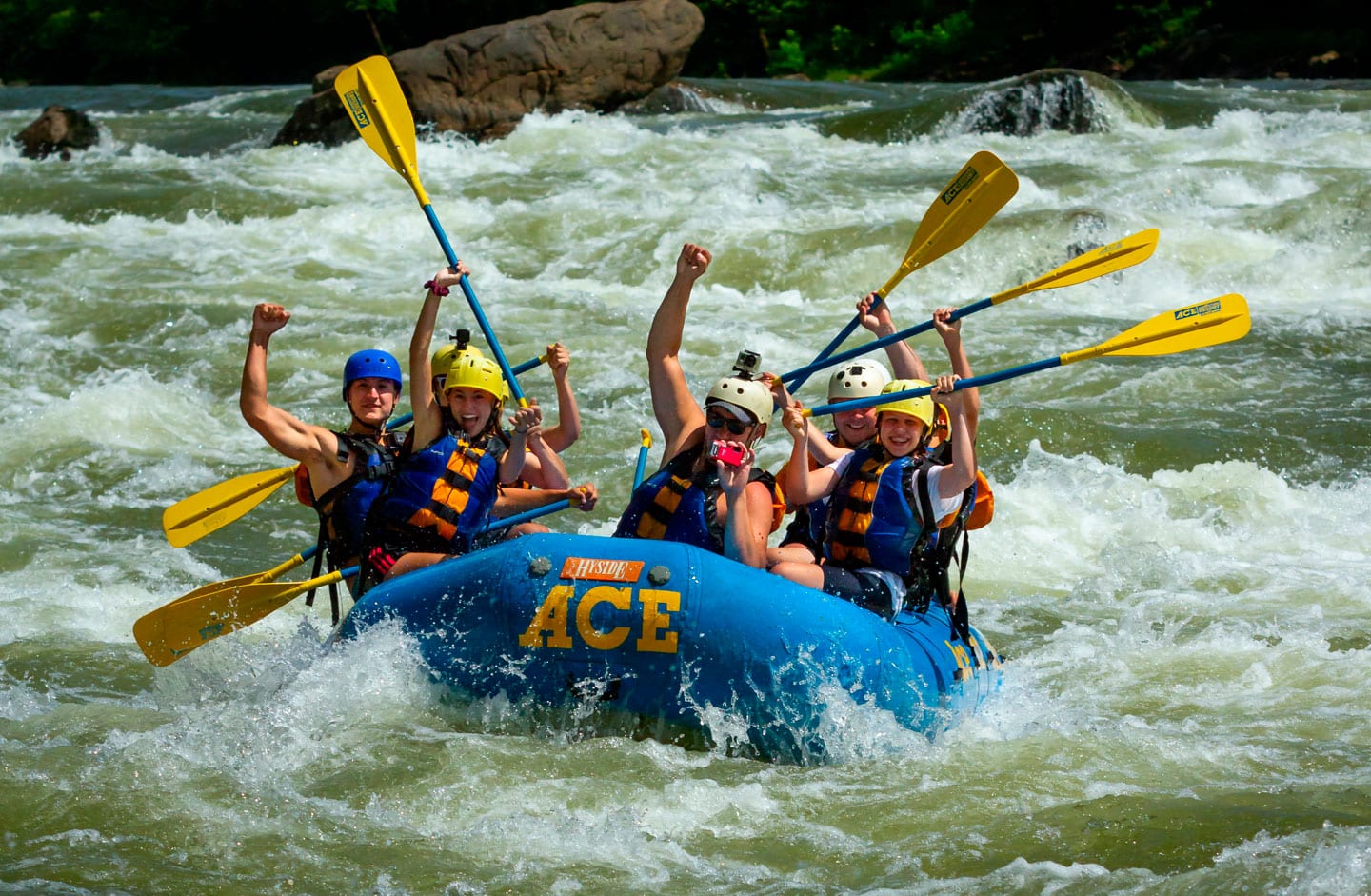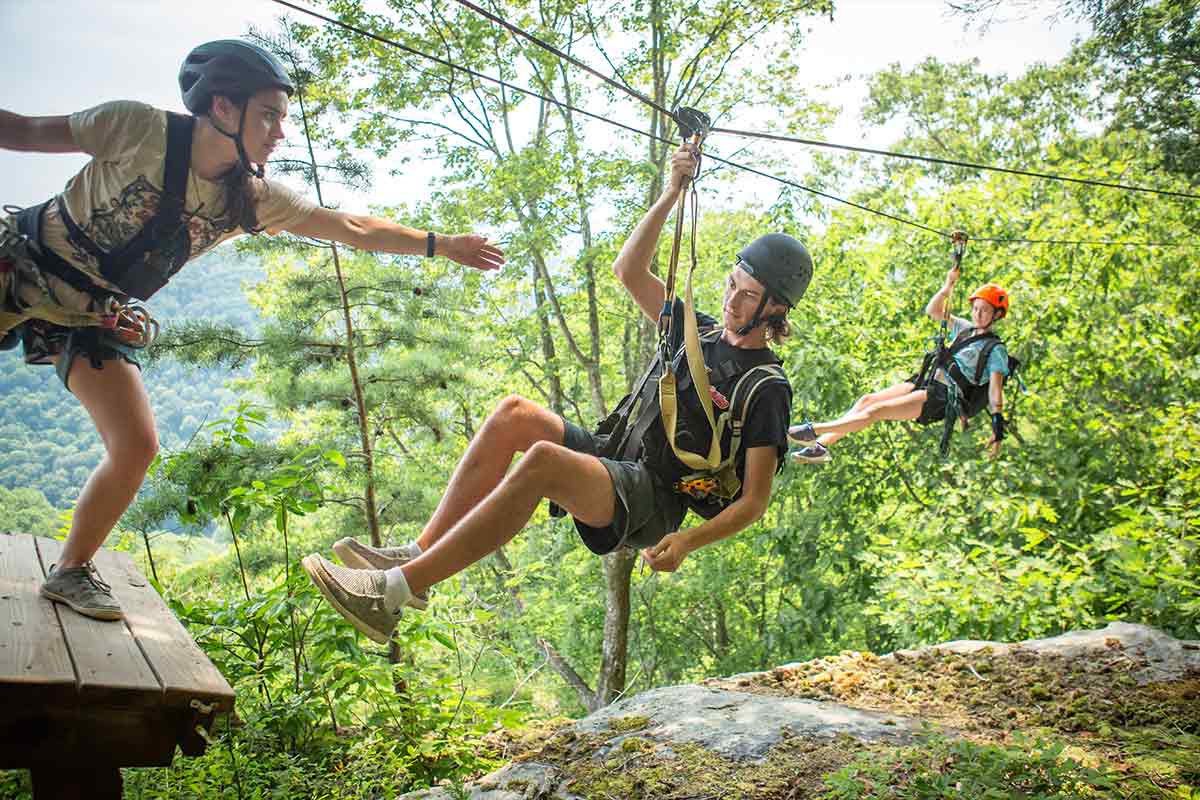 This Year, ACE Your Vacation!
Ready to get away to New River Gorge country with ACE Adventure Resort? Choose an options below to explore our 5 acre waterpark, lodging at our resort, whitewater rafting and other adventures, vacation packages and more!