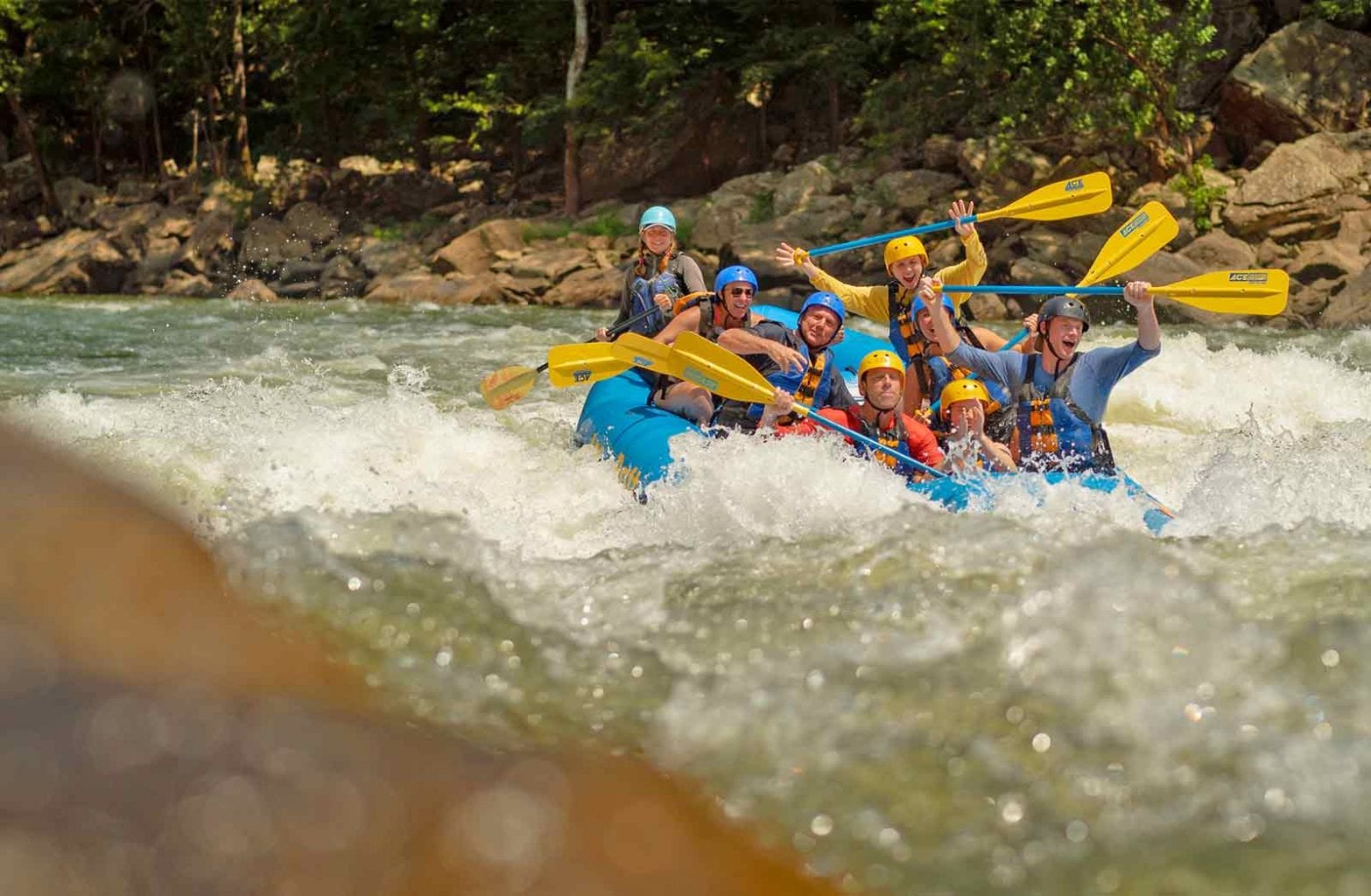 ACE Adventure Resort
Our COVID-19 Response: Policies And Procedures
Vacations should be relaxing. We want to help make things stress free.
Times are a bit tough right now, and it seems like daily life changes, well... daily. We get that, and at ACE we're working hard to try to take some stress off of our guests' shoulders. Nobody wants to lose a vacation they've invested in so we've created a
Fee Free, Worry-Free Trip Rescheduling Promise
valid for any reservation made in, or for, 2020 until 12/31/2020.
We've also adopted a rigorous cleaning, sanitation, and social distancing policy from top to bottom at our resort and during all guided activities and operations. It's being updated regularly and you can read the details here.
Is it time to join us in West Virginia, yet? The answer is, we're very close to being open for our guests, again. As of May 15th, 2020 our lodging will be available to residents of most states and we're on target for opening our whitewater rafting and guided activities as early as Memorial Day Weekend, 2020. You can stay up to date with WV travel advisories and business openings here.