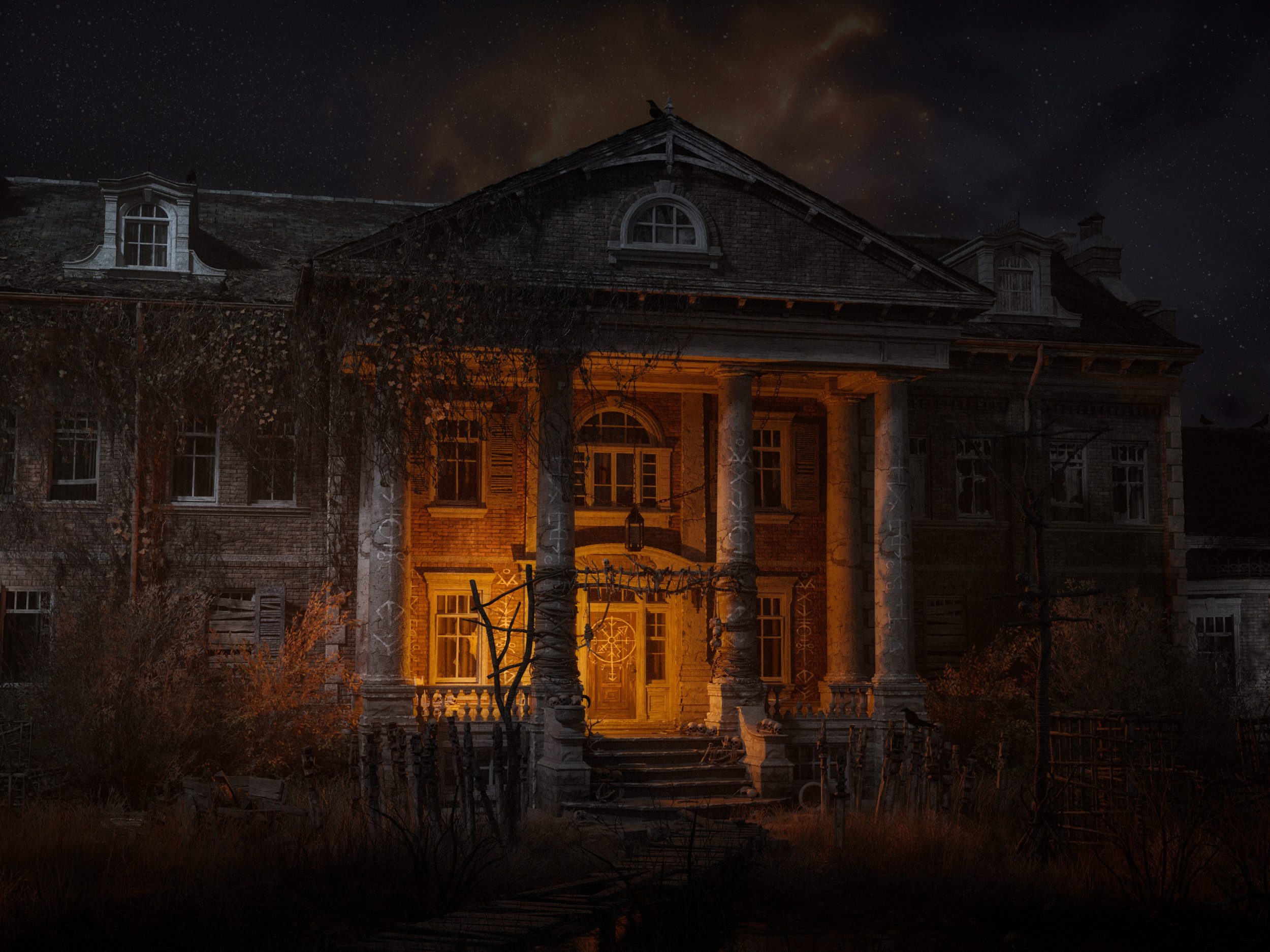 Murder Mystery Dinner – The Ghost Of Windsor Manor SOLD OUT
January 29, 2022
5:00pm
Location: The Lost Paddle
Admission: $60 Ticket
This event has sold out! Check out our next Murder Mystery Dinner before it's gone here!
Enjoy Dinner and a chilling Murder Mystery!
An eccentric spinster aunt, to the dismay of her wealthy family, hosts a party for her  friends even though her young nephew was discovered dead hanging from the balcony  railing that morning. A note was pinned to his body warning the family to leave the  manor at once! Apparently the Ghost of Windsor Manor has returned to wreck havoc on  the family! Join us for a night of murder, mystery and dinner at ACE Adventure Resort.
Dinner Menu
Carved smoked brisket, smoked chicken, roasted red potatos, green beans, mac and cheese, rolls, salad and peach cobbler for dessert.
Related Events