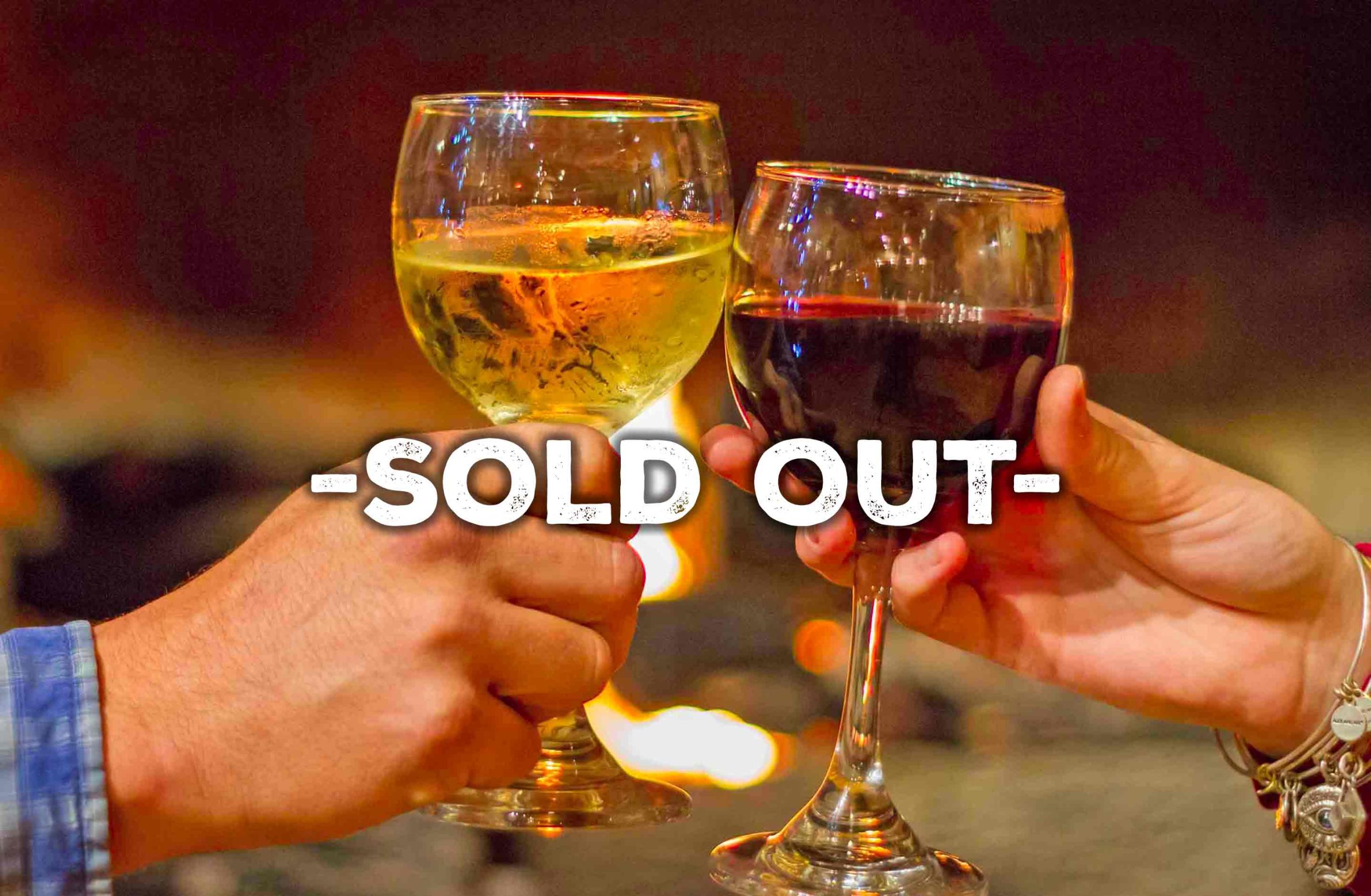 Murder Mystery Dinner – Speak Easy of Murder
November 15, 2019
6:00PM
Location: The Lost Paddle Lakeside Dining
Registration: Reservation Only
Admission: $40
Duration: 2 Hours
Category: murder mystery,SPECIAL EVENTS
Murder Mystery Dinner Show: Speak Easy Of Murder
Sorry, this event is sold out. Stay tuned for more events soon!
It's 1928, and Mobster and bootlegger, Danny "Lucky" Campisano hosts the Grand Opening of his new Speak Easy for friends and associates. He has ordered a special case of illegal gin just for the occasion. Unfortunately, the gin is poisoned and someone wants to spoil the party!
A murder mystery dinner with a home-style buffet in the Lakeside Dining Room on Friday, November 15, from 6 to 8pm!
Use your investigative skills to figure it out or just sit back and watch the show while actors from Murder & Merriment provide an interactive mystery for your entertainment.
While enjoying your dinner the story will unfold all around you as actors/suspects circulate through the room in conversations with you and one another – listen, ask questions, eavesdrop, and try to figure out whodunnit!
An $80 ACE Gift Certificate prize is awarded to 2 guests who correctly guess whodunnit!
Cocktails from 5 to 6pm in The Lost Paddle Lounge.
Check in between 5 and 6pm in the Lost Paddle Dining Hall.
Dinner and Show start at 6pm in The Lost Paddle Dining Hall.
Wondering what to wear? Come as you are.
Prepaid reservations only. Seats are limited.
Reservations close November 12 or when seats are filled.
No refunds.
The fun doesn't have to end after the show…
The Lost Paddle Bar And Grill is open until 10pm.
Add a cabin with a hot tub for a Buy One Get Two Nights Free rate,  zipline, mountain biking or other adventures to your weekend!
Reservations
Tickets are $40 each and include a home-style dinner buffet and show.
Click "Book Now" below or Call 800-787-3982 to reserve your spot.
Sorry, this event is sold out. Stay tuned for more events soon!