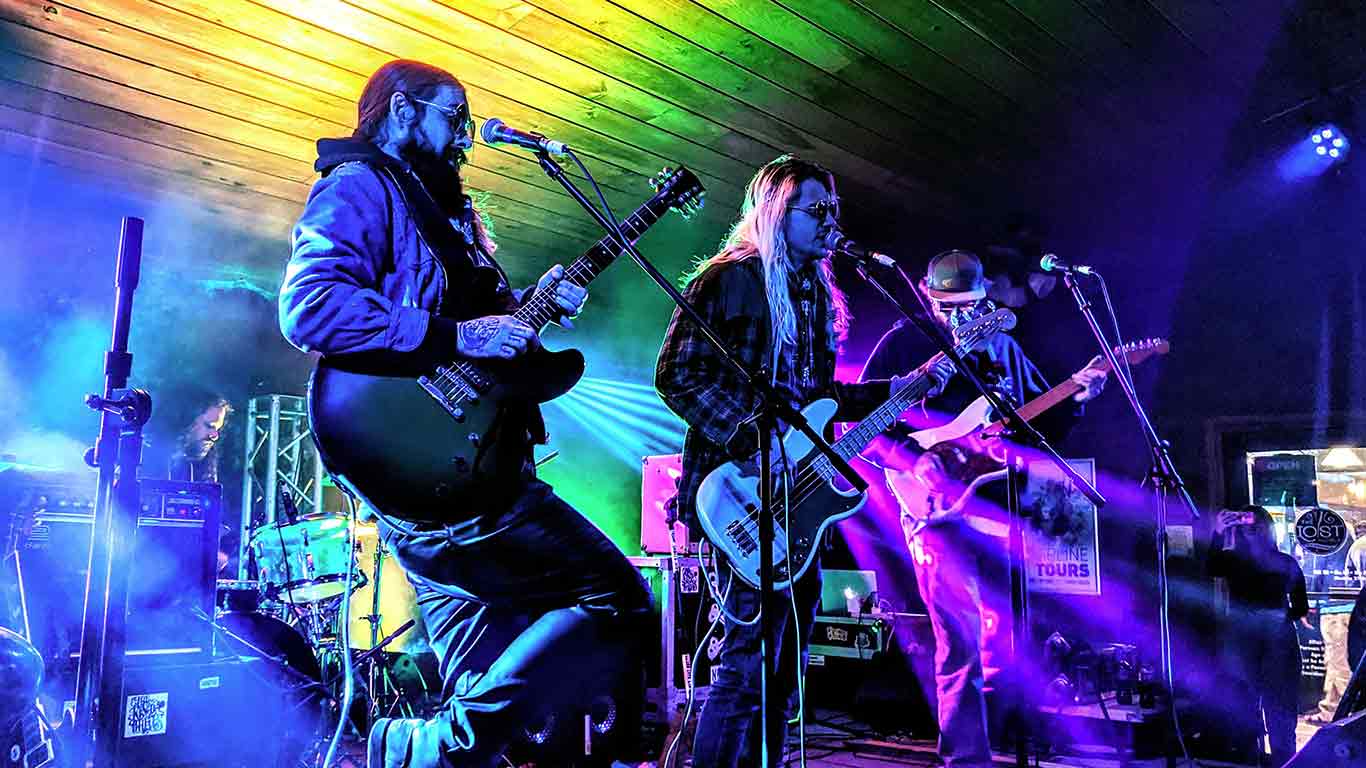 Mountain Music Festival Hype Party
April 15, 2023

Location: ACE Adventure Resort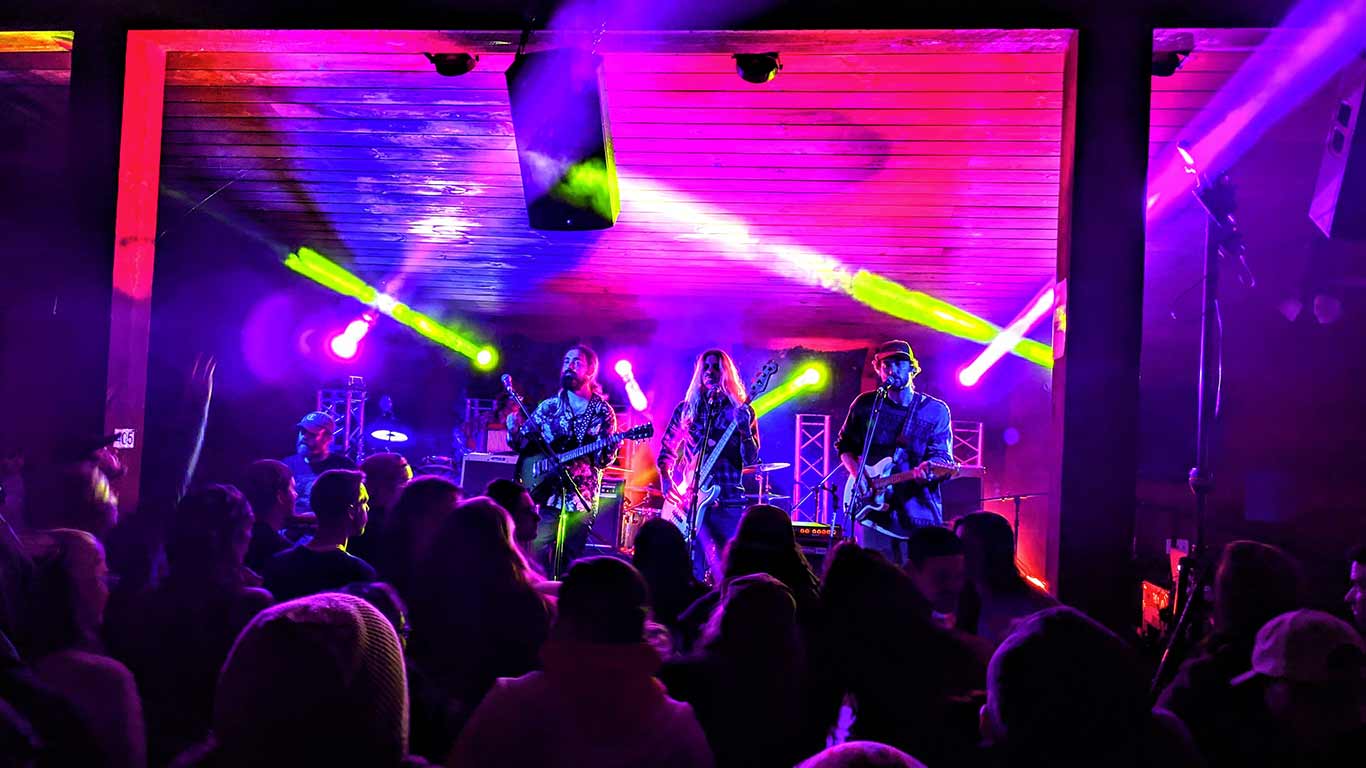 Mountain Music Festival Hype Party
Let's get excited for Mountain Music Festival happening June 1st – 3rd  here at ACE. Since we can't wait till June to get this party started we are bringing MMFest artists The Kind Thieves and The Settlement to The Lost Paddle for a show this April. Get tickets and automatically be entered to win a pair of Mountain Music Festival passes too! Tickets are only $15 in advance and $20 day of show.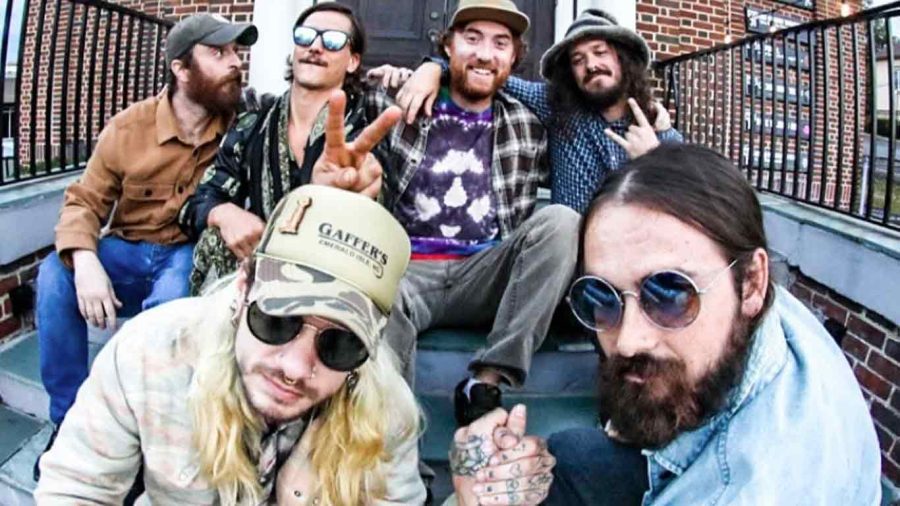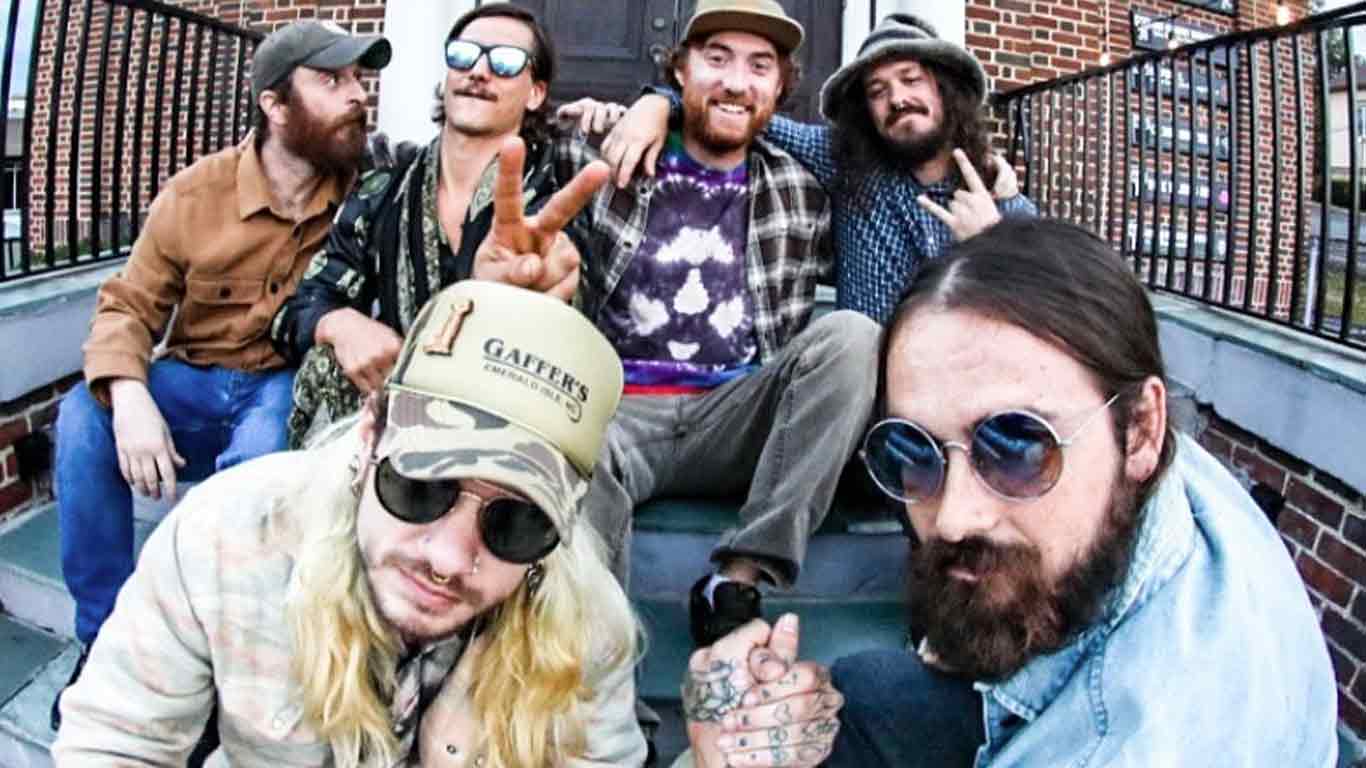 The Kind Thieves
Hailing from the heart of Appalachia, The Kind Thieves are a musical tour de force that is far greater than simply the sum of its parts. With members originating from all over the Southern West Virginia region, the Thieves pull influences from musical genres spanning from classic rock to funk to bluegrass, wrapped up in a jam-band bow that promises a 100% original and mind-blowing live experience every time they perform.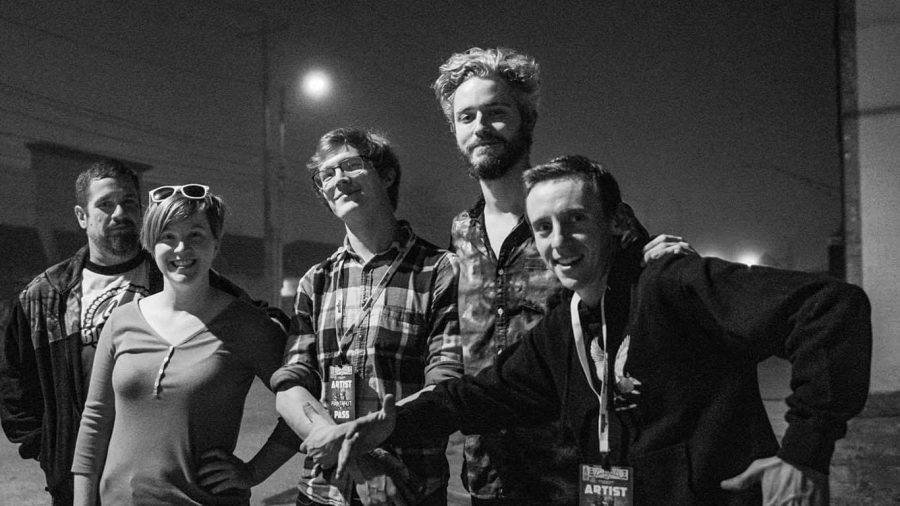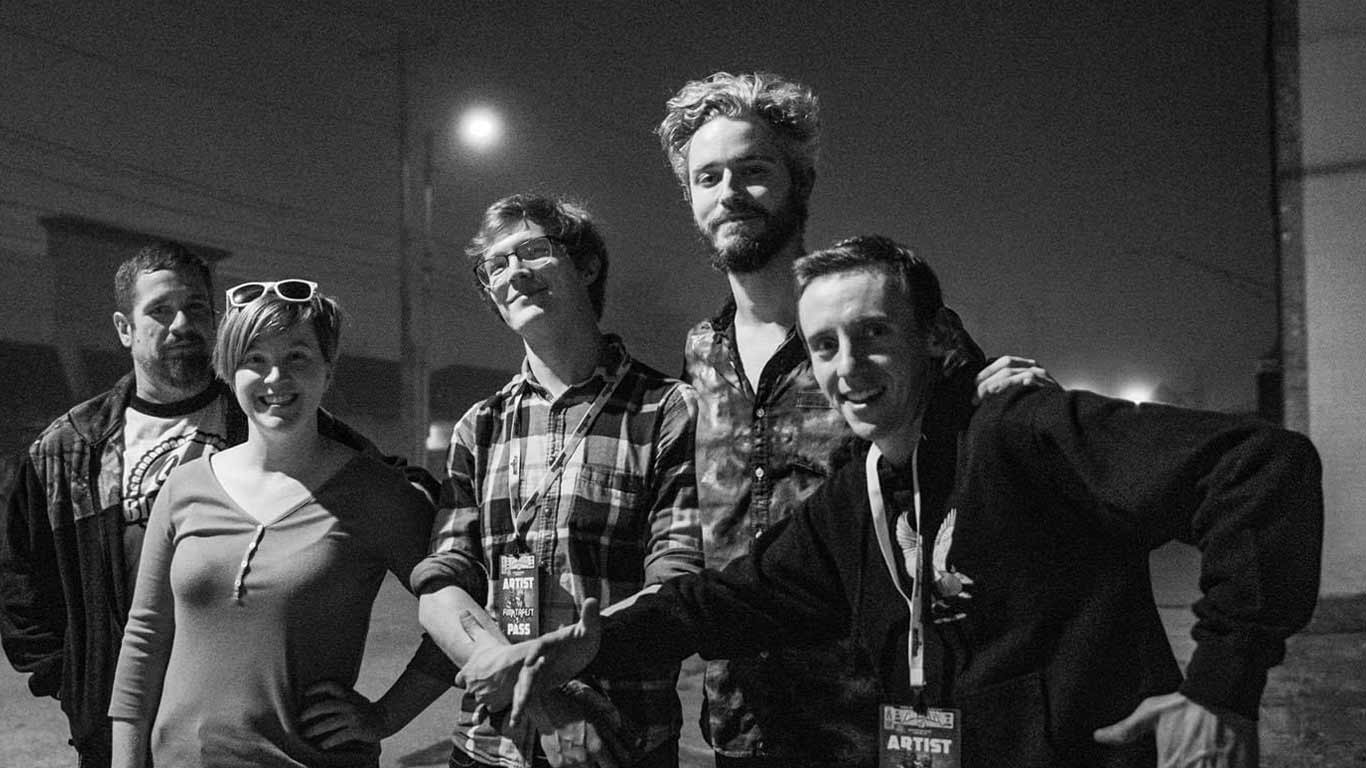 The Settlement
The Settlement is a funk-fusion jam band from Huntington, WV. Cleverly combining rowdy rock riffs, complex jazz harmonies, funky bass lines, dreamy pop melodies, jammin' reggae grooves and a multitude of diverse world music influences, the ensemble offers something for everyone. Each member has their own unique flavor and contributes to the bands' vast array of sounds. Each set is different from the last, offering a truly original live performance that thrives on energy, improvisation, communication and creativity.
Event Schedule
Saturday, April 15, 2023
4:00 pm
Doors Open
7:00 pm
The Settlement
9:00 pm
The Kind Thieves
12:00 am
The Lost Paddle Closes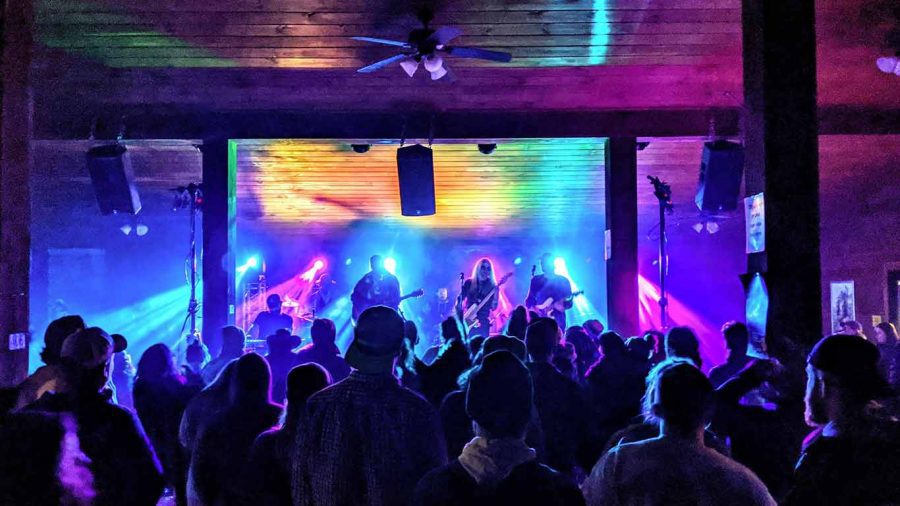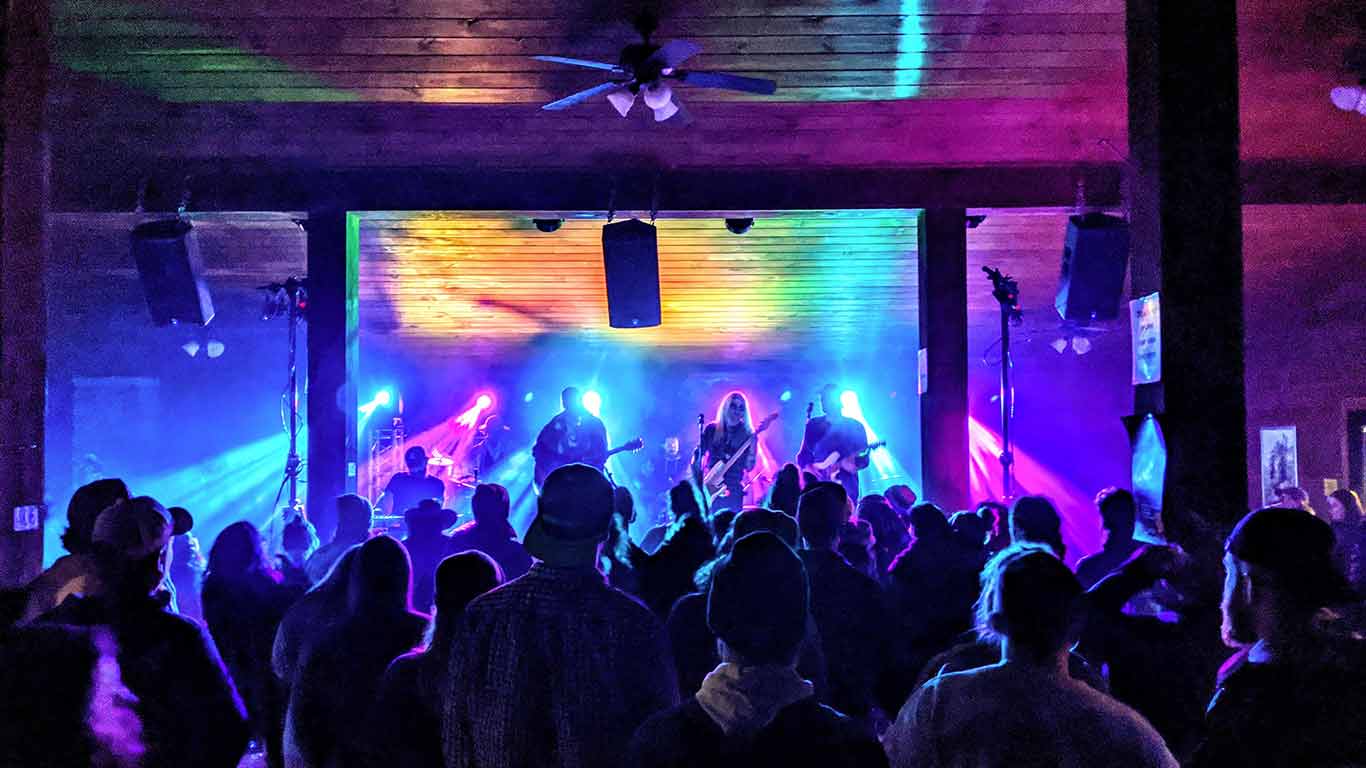 Join the Facebook event!
Click the button below and visit our Facebook event page!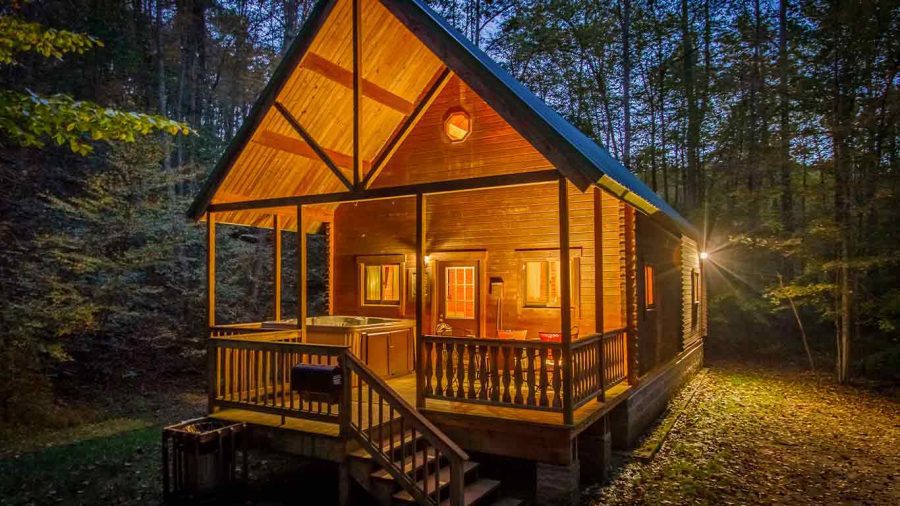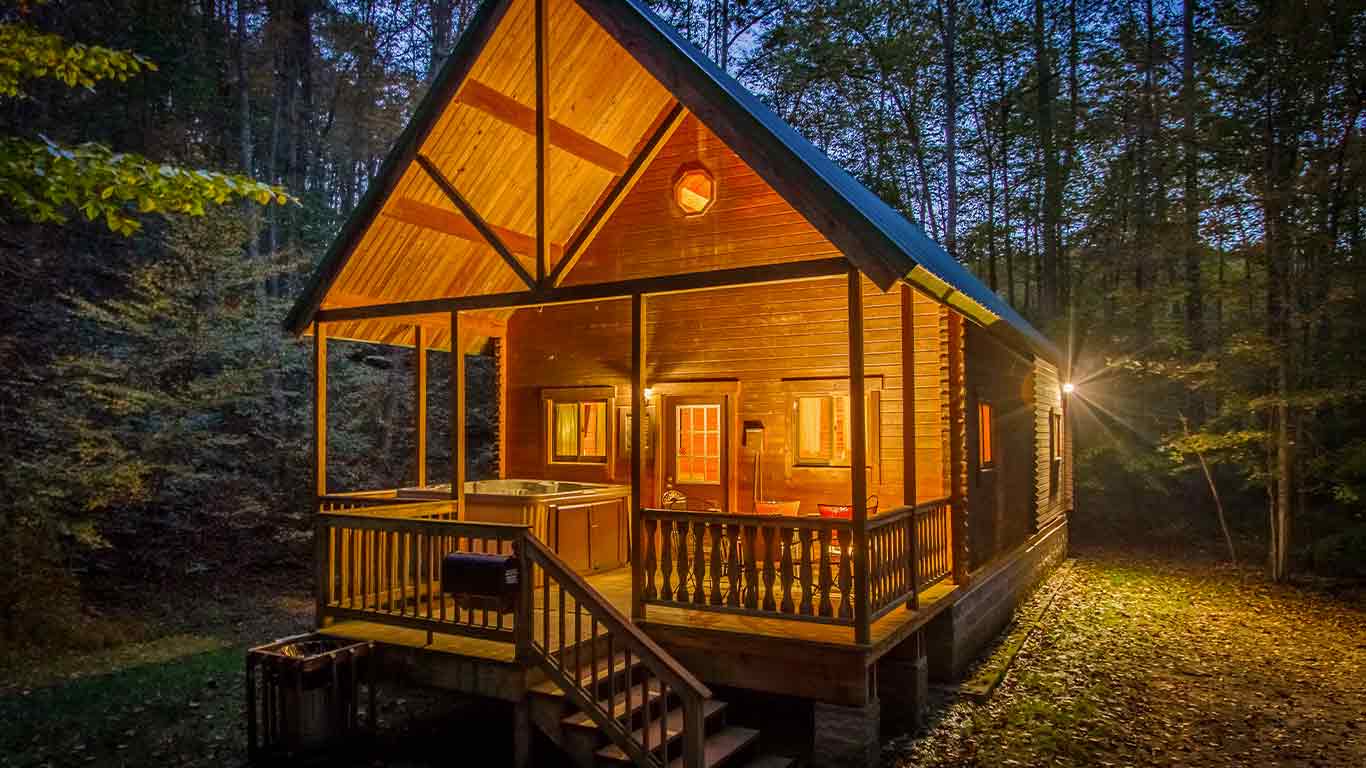 Cabins Rentals
Cabin rentals are available through ACE Adventure Resort during the winter months. Unwind after a night of dancing in your own hot tub on the deck.Take advantage of our buy one night get the second 50% off deal.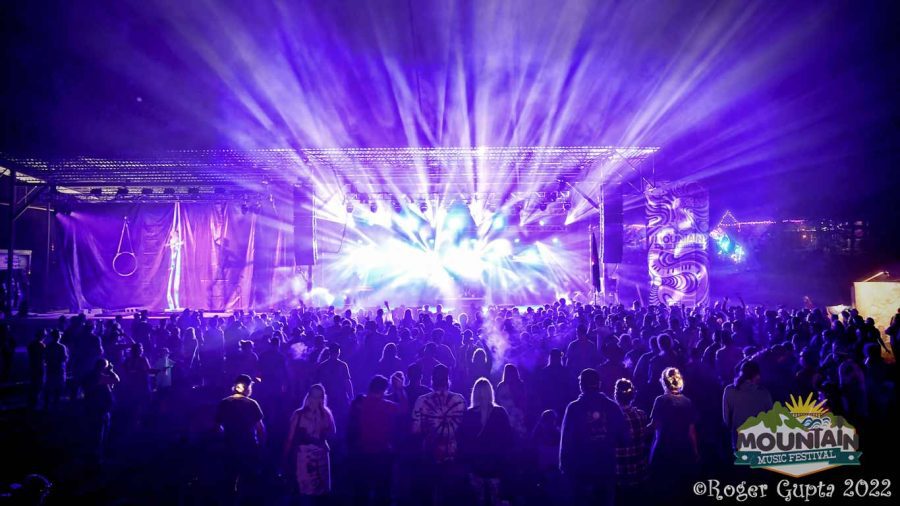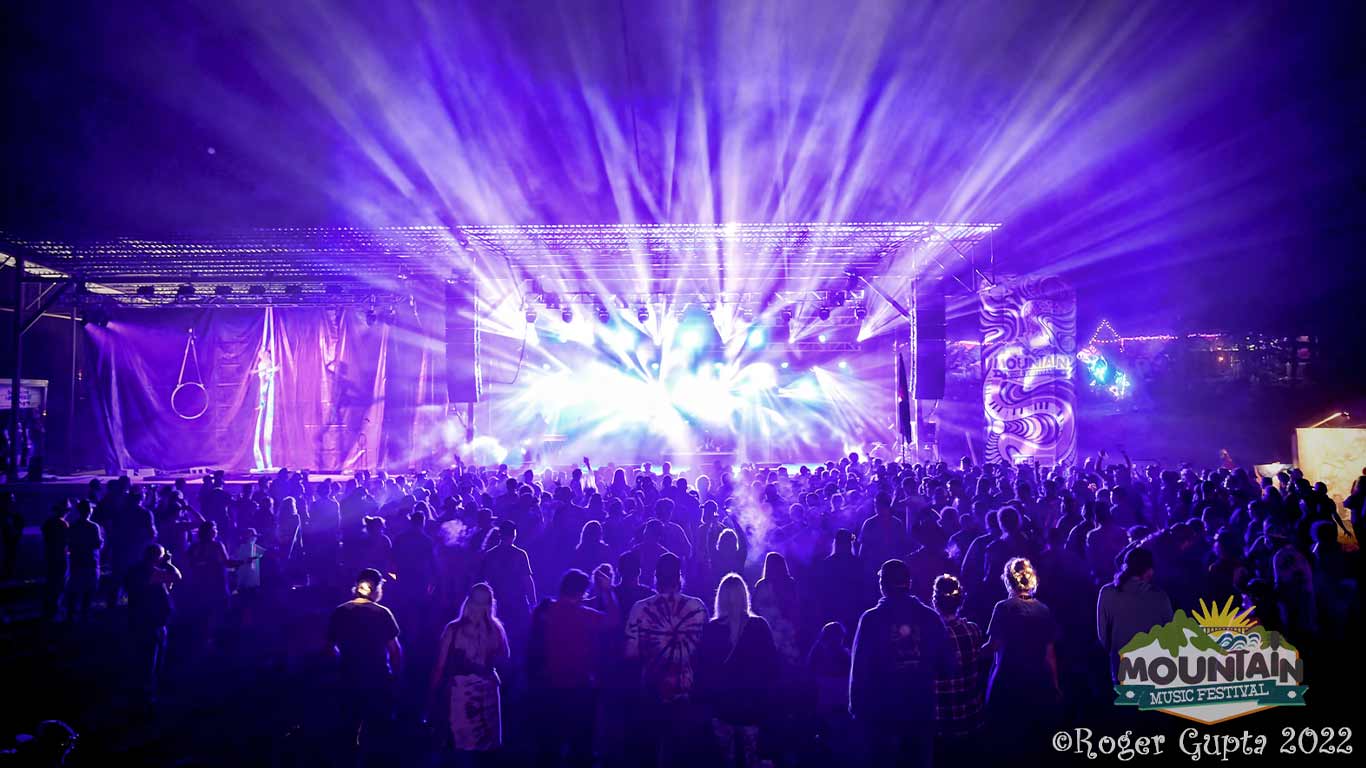 Mountain Music Festival
West Virginia's best music festival is back at ACE Adventure Resort this summer June 1-3, 2023. We are super excited and gearing up for the 9th year of Mountain Music Festival. Featuring over 20 bands on a beautiful mountaintop stage along with a few thousand of your closest friends!! Plus tasty food, creative vendors, mind blowing visual artists, fun workshops, glorious camping and epic adventures right here in the New River Gorge National Park. This is Appalachia's destination music festival featuring outdoor adventures alongside your favorite music! Stay tuned for announcements and lineup coming soon.
Mountain Music Festival Hype Party Photo Gallery