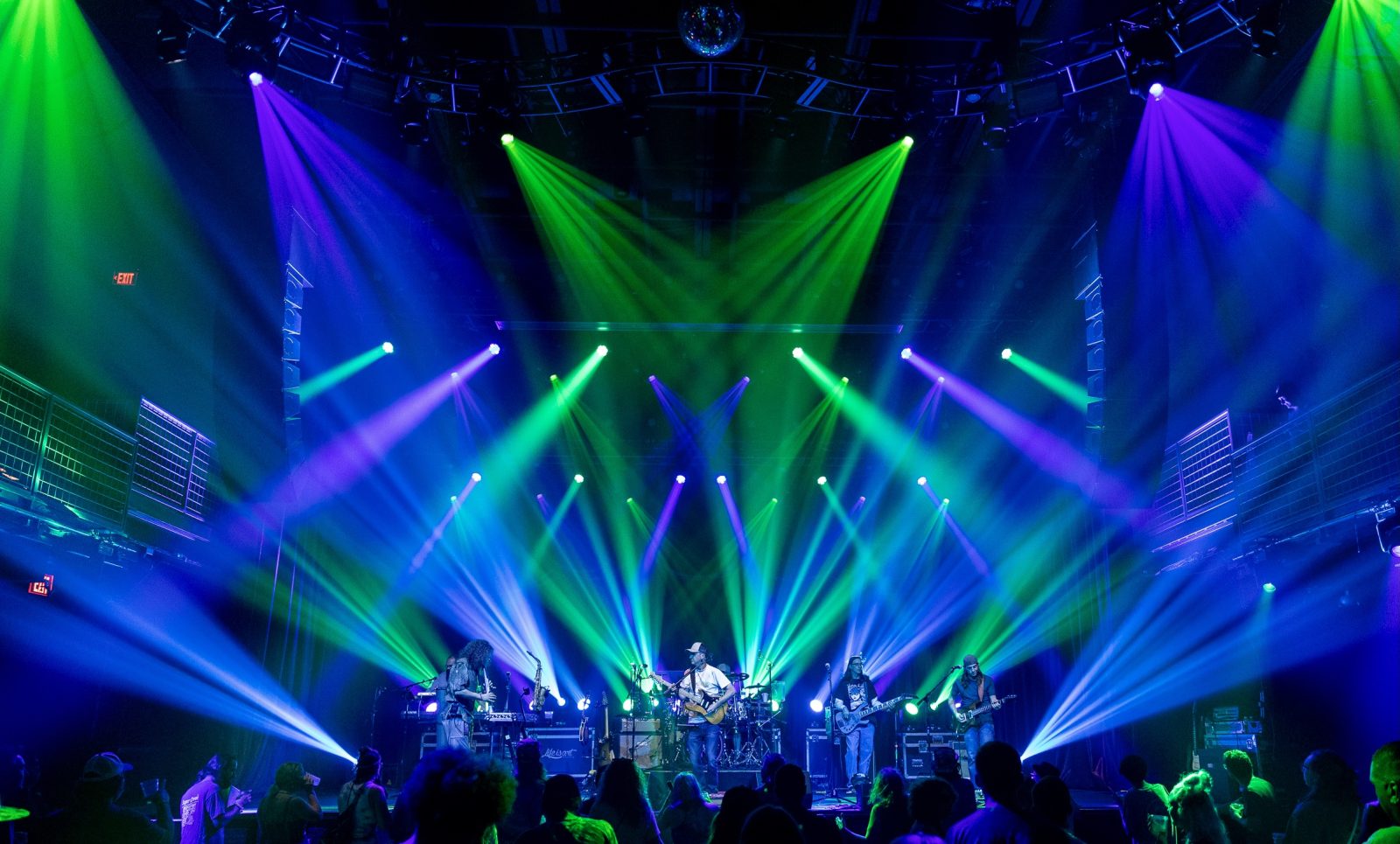 Big Something
September 30, 2022
7:00 PM - 12:00AM
Location: ACE Adventure Resort Mountaintop Pavilion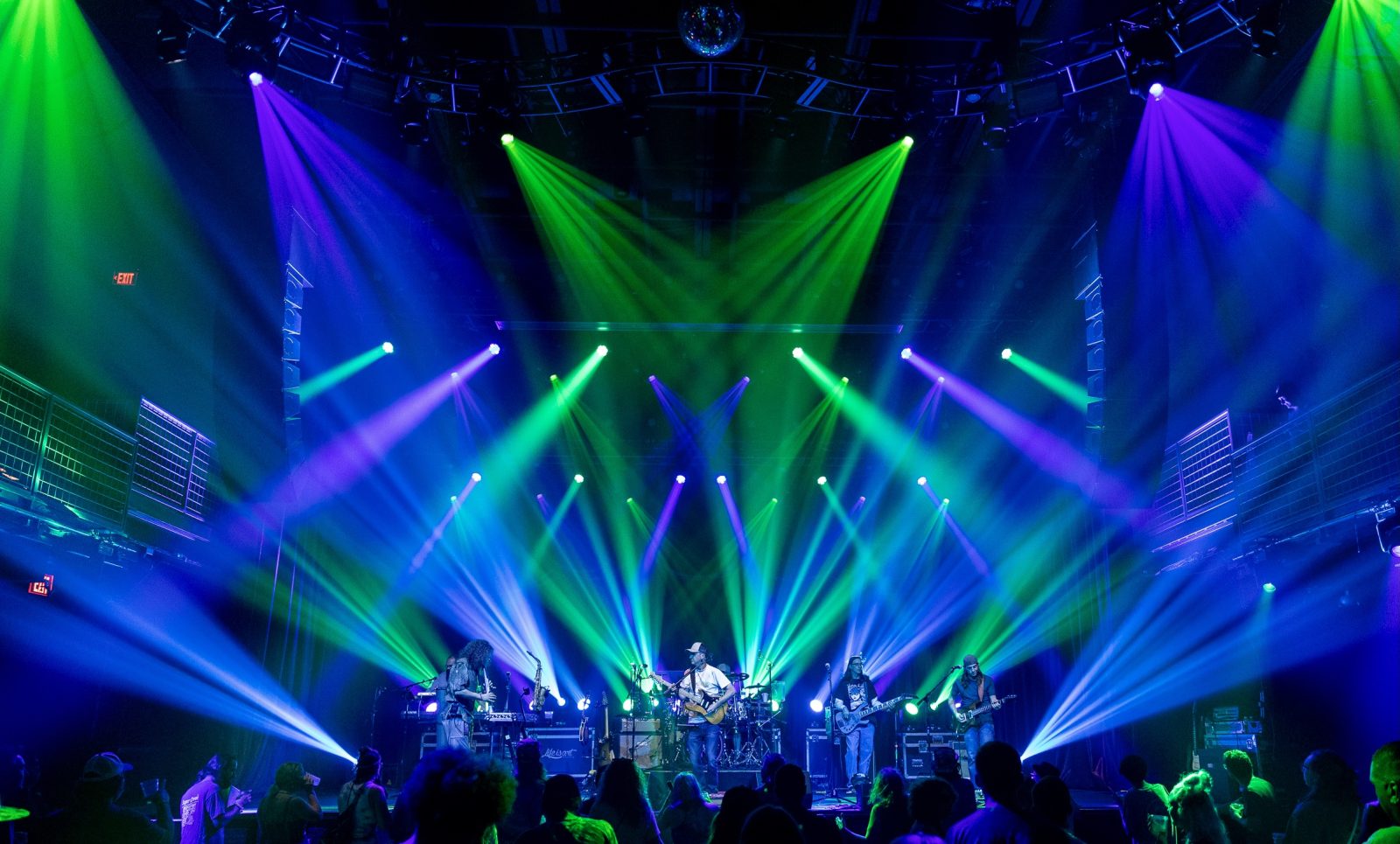 ACE Adventure Resort's Favorite Jam Band is Back!
ACE Adventure Resort's favorite jam band is back in the New River Gorge for one night only this September 30th. Party on the mountaintop and dance with Mountain Music Festival eight time alumni, Big Something. Hailing from Greensboro, North Carolina these boys know how to throw down and we know how to rock with them. Plus Ferdinand The Bull is opening and kicking things off.
Capacity is limited and this show could very well sell out so don't wait to get your tickets. Only $20 in advance and $25 day of show, if any are left. Cabin rentals are also available this weekend too. Let's party on the mountain with Big Something this September!
Ticket Info
Additional Nights Of Camping
Add extra nights of camping or book one of ACE's cabins.
Tent Camping
$15
Cabin Pricing Varies
Book Camping Or Lodging!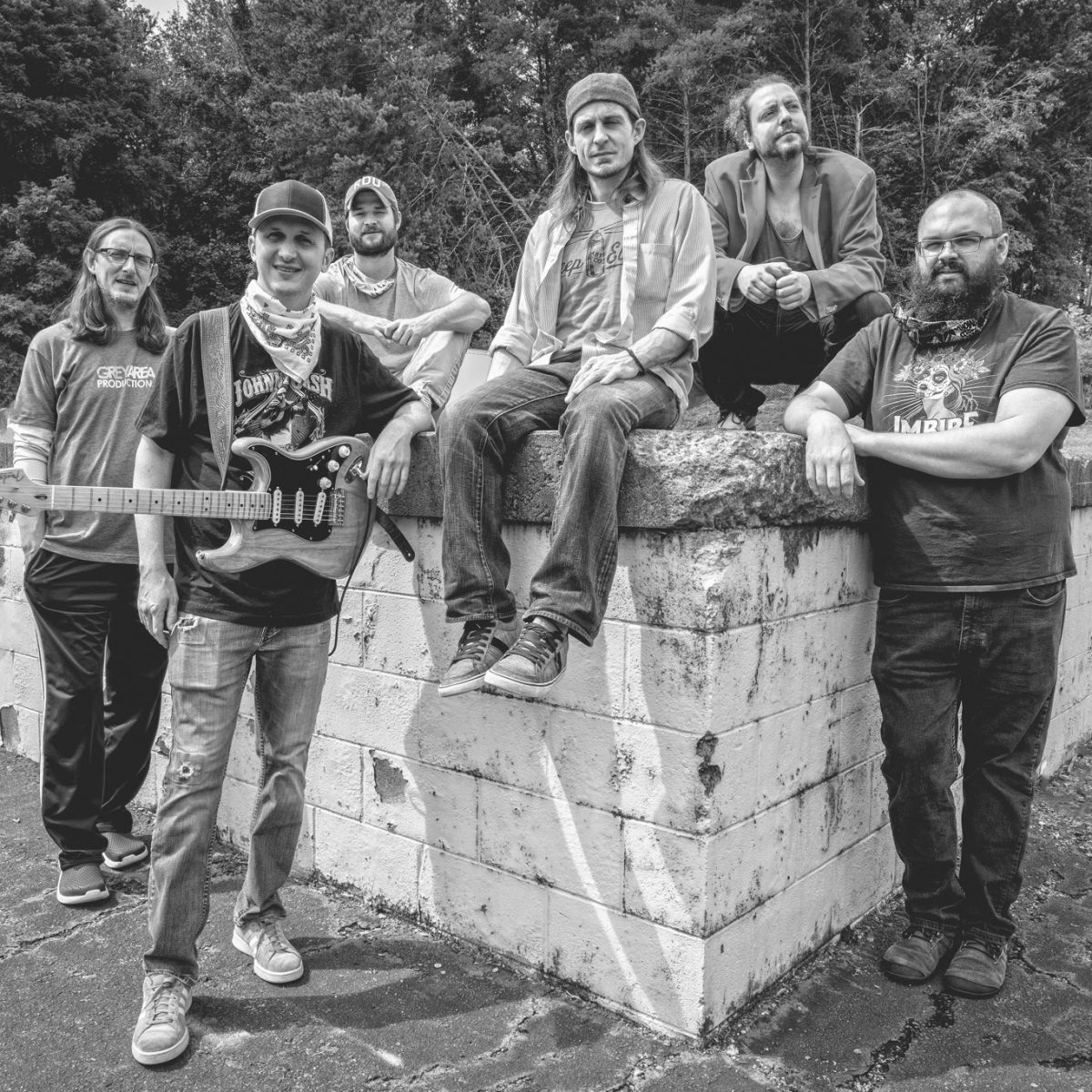 Big Something
Fusing elements of rock, pop, funk, and improvisation, Big Something takes listeners on a journey through a myriad of musical styles. It's no secret why this group has quickly become one of the most exciting bands to emerge from the Southeast. Huge rhythms paired with soaring guitars, E.W.I (electronic wind instrument), synths, horns and alluring vocal hooks rise to the top of their infectious collection of songs and represent a sound that has landed the band marquee appearances at Bonnaroo, Peach Music Festival, Lock'n, Summer Camp and Electric Forest as well as critical acclaim from the likes of Billboard, Guitar World, Glide Magazine and Jambase.
With 6 full-length studio albums produced by Grammy-nominee John Custer, and even their own Summer music festival The Big What?, the band has carved out their own niche in the live music community and continues to grow nationally with sold out headlining performances throughout the United States.
Big Something is:
Ben Vinograd – Drums
Casey Cranford – Sax, EWI
Doug Marshall – Bass
Jesse Hensley – Lead Guitar, Vocals
Josh Kagel – Keys, Trumpet
Nick MacDaniels – Guitar, Lead Vocals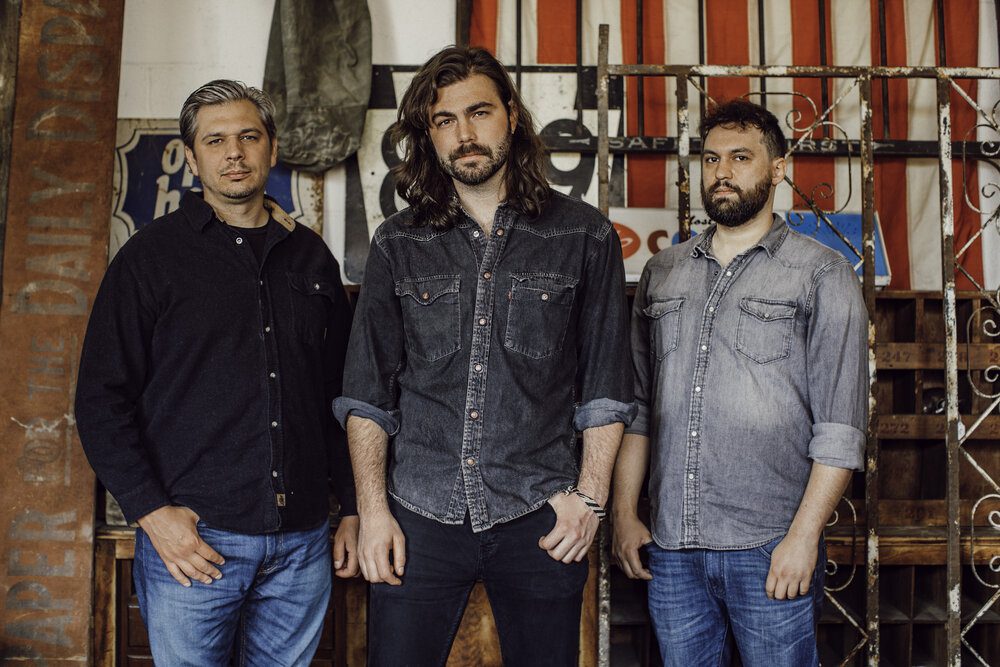 Ferdinand The Bull
Formed by Pennsylvania-based frontman Nick Snyder, Ferdinand the Bull is an indie-folk collective rooted in big hooks, carefully crafted song writing, and a dynamic stage show. Now a high-energy folk band for big stages and bigger crowds, Ferdinand theBull hit the road, playing everywhere from Seattle to Los Angeles. They also rose toward the top of the midwest's folk circuit, opening an amphitheater show for Josh Ritter one minute and playing alongside Rusted Root the next.The Pittsburgh Post Gazette reviewed one of the band's performances inOregon, noting that the music "inspired non-stop dancing," while Noise trade gushed, "They craft some pretty musical magic." Meanwhile, networks like the Discovery Network and PBS featured the band's music, broadcastingFerdinand the Bull's music to a national audience.Ferdinand the Bull continues to evolve its high-spirited sound with an upcoming EP. Recorded by the bandmates themselves and mixed by theGrammy-winning engineer Craig Alvin (Brittany Howard, Kacey Musgraves),the record showcases the sturdy songwriting that's always served as the group's foundation, as well as the adventurous arrangements that have transformed the group from a one-man band into something much bigger.
Related Events