ACE Adventure Blog
Excited about your upcoming trip to ACE Adventure Resort? Trying to decide if you're ready to start your adventure this year? Are you a super fan? No matter what the circumstances this is the spot to stay in the know about all things adventure and ACE!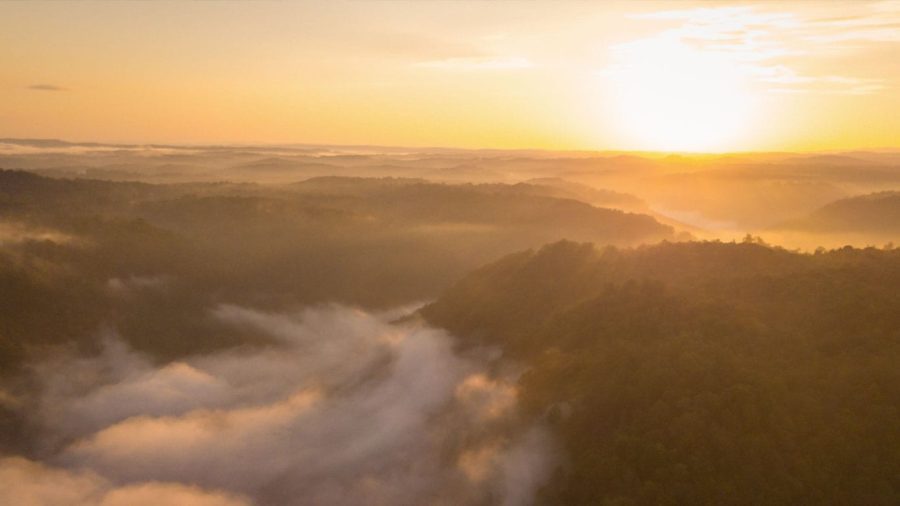 May 10, 2021
This Weekend in the New River Gorge
New River Gorge Festival  is happening this weekend at ACE Adventure Resort featuring camping, live music, vendors, outdoors adventures and more. Party on the mountain and celebrate America's newest National Park this Friday, Saturday and Sunday.…
READ MORE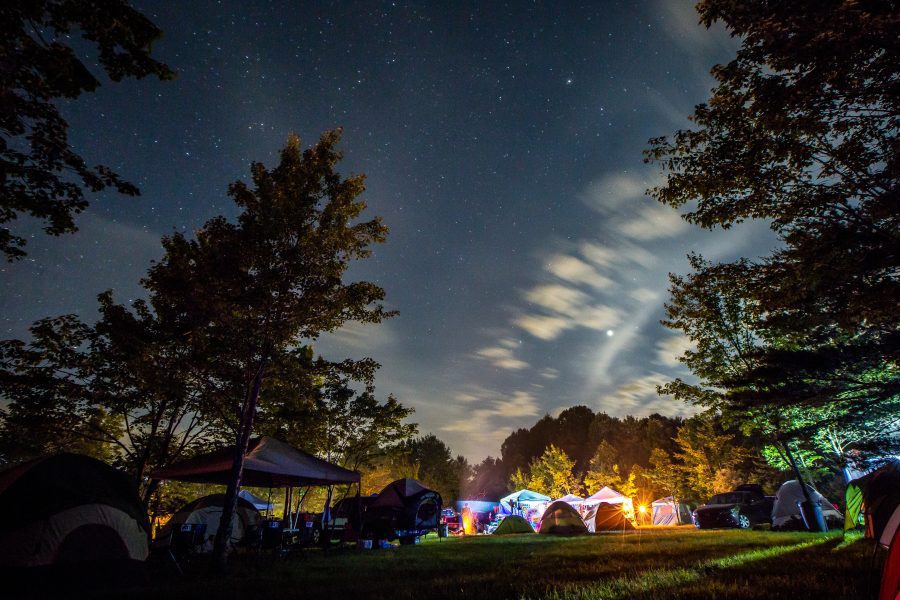 May 3, 2021
New River Gorge Festival- What To Bring
Mark your calendar and pack your bags for New River Gorge Festival May 14th – 16th at ACE Adventure Resort. We put together a checklist to help you pack for this epic festival camping weekend. Packing for a vacation can often be a daunting task and no matter how much planning you are always going to forget something.
READ MORE