ACE Adventure Blog
Excited about your upcoming trip to ACE Adventure Resort? Trying to decide if you're ready to start your adventure this year? Are you a super fan? No matter what the circumstances this is the spot to stay in the know about all things adventure and ACE!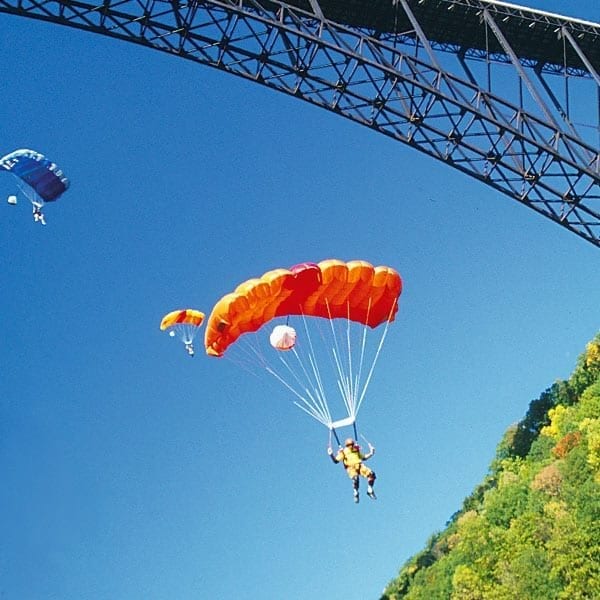 August 25, 2019
New River Gorge Bridge Day
The most exciting event of the season is just around the corner here at ACE Adventure Resort: Bridge Day. Whether you plan to leap off the 876-foot-tall New River Gorge Bridge or simply watch daredevils…
READ MORE
Load More!