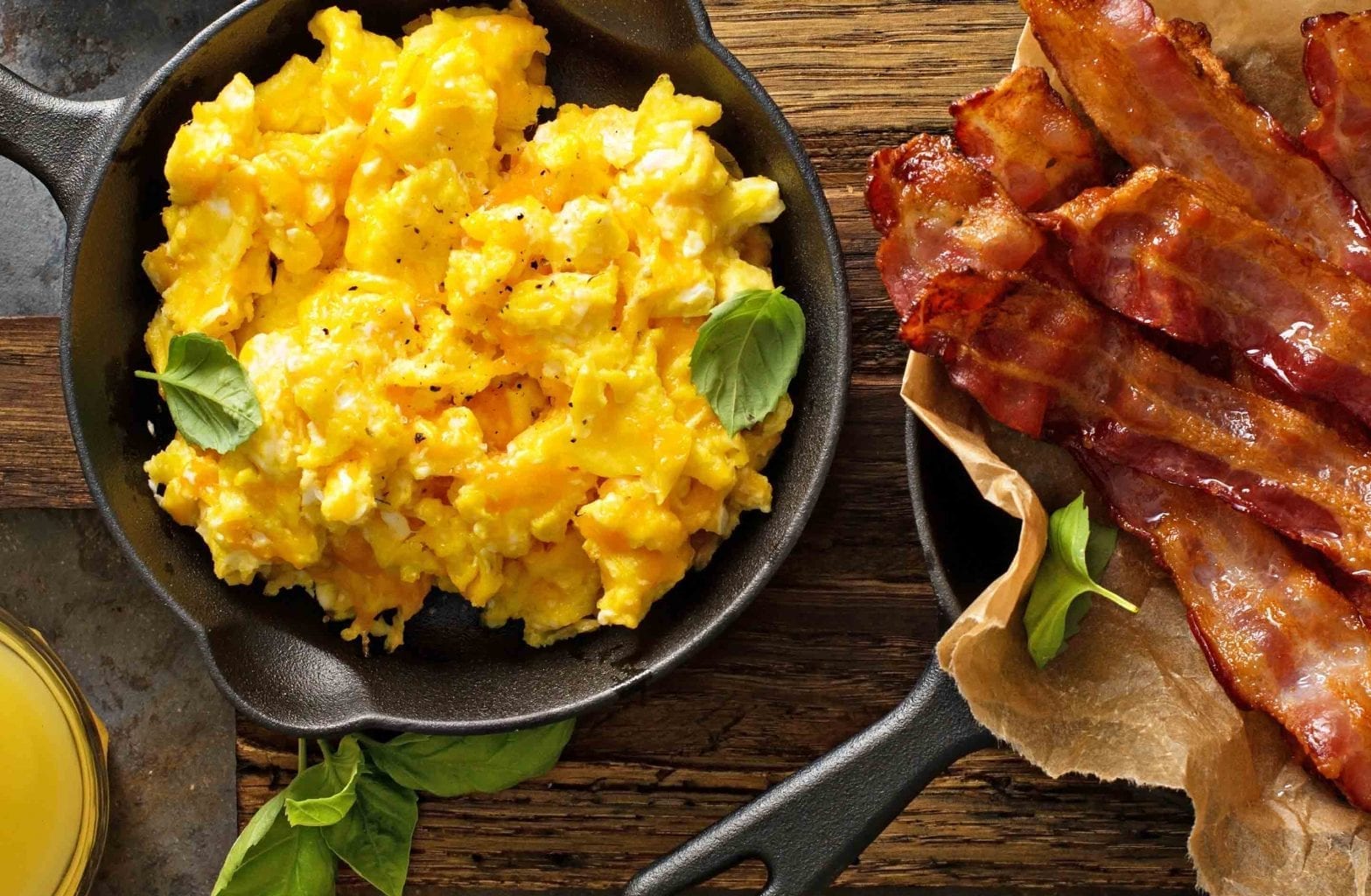 The Lost Paddle and Lakeside Eatery
Breakfast Menu
Lakeside Eatery Breakfast Menu
ALL YOU CAN EAT BREAKFAST*
Get fueled up and ready for a big day on the water! We're going to feed you better than Grandma did (Don't tell her we said that!) with these homestyle breakfast plates. Choose what you want from the options below, mix and match as you desire and we'll keep the plates coming until you're full! …. $9.95
*Sorry, the All You Can Eat breakfast does not include beverages.
Choose Your Protein:
Bacon
Sausage links
Breakfast sausage patties
Scrambled eggs
Choose Your Sides:
Crispy hash brown potatoes
Southern-style flakey buttermilk biscuits with white sausage gravy
Fresh and seasonal cut fruit
Choose Your Grains:
Fluffy flapjacks
Assorted cereals
Sweet and savory pastries
Add A Sandwich:
Any of the breakfast sandwiches below can be added to the all you can eat breakfast. (One per plate, please).
BISCUIT SANDWICHES
Bacon, egg, and cheese biscuit. Melted cheese and bacon? Yum. …. $2.95
Sausage, egg, and cheese biscuit. A breakfast sausage patty seals this tasty deal. …. $2.95
Egg, and cheese biscuit. A lighter, meat-free alternative …. $2.95
Upgrade to a bagel or croissant on any sandwich above for just a $1 more!
BREAKFAST SANDWICHES
The Big John. We start with toasted sourdough bread, then pile it high with your choice of crispy bacon or breakfast sausage plus melted cheese, egg, plus a fresh lettuce and tomato finish. Bring your appetite and your love for breakfast. This sandwich is so good we had to name it in honor of its inventor. …. $5.95
BEVERAGES
Milk, apple or orange juice…$1.50
Hot coffee…$2.00