March 14, 2018
Get Out, Explore, Bring Beer
Home
|
Get Out, Explore, Bring Beer
Mountain Music Festival and the Greenbrier Valley Brewing Company (GVBC) have fused West Virginia's Beer with outdoor adventure, tons of fun, and stellar entertainment.  Greenbrier Valley Brewing Company proudly enjoys quenching the thirst of thousands of festival goers as they listen to live music and dance like no one is watching.  Our motto at Greenbrier Valley Brewing Company is "Get Out, Explore, and Bring Beer" which fits perfectly with the Mountain Music Festival presented by ACE Adventure Resort. Craft beer lovers near and far will appreciate the craftsmanship found in each of the GVBC flagship beers.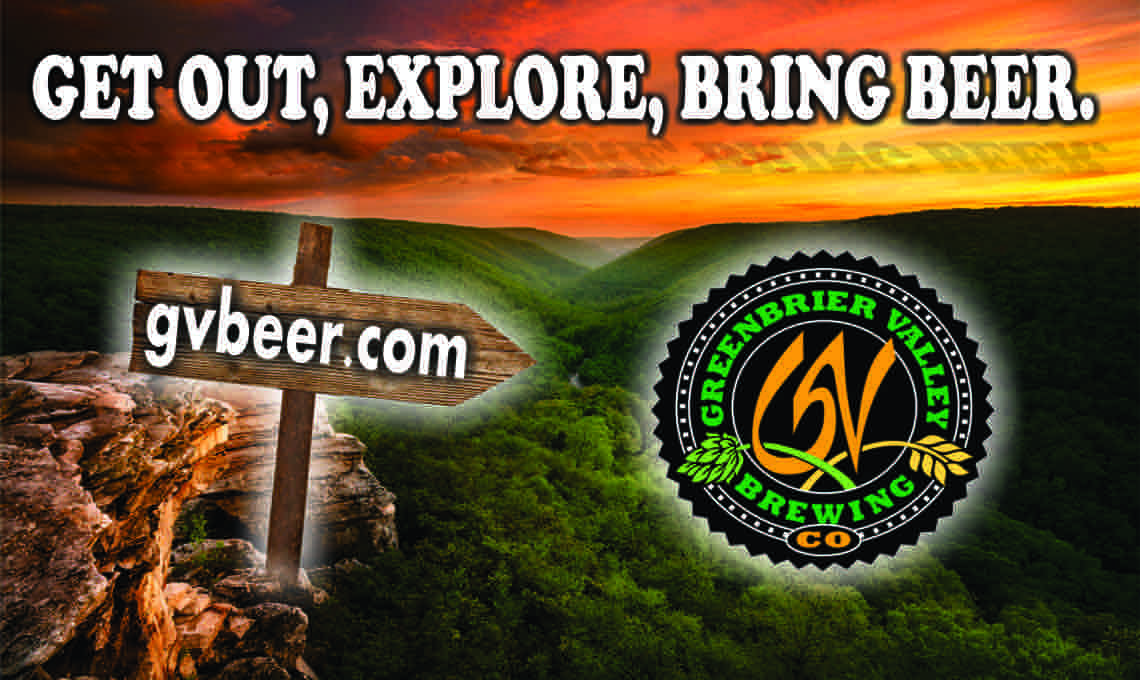 The BEST Craft Beer in West Virginia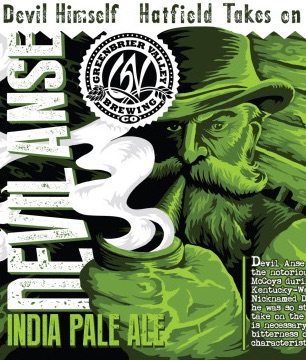 Devil Anse IPA – A medium bodied American style India Pale Ale that features a blend of Australian and Pacific Northwest hops that impart flavors of citrus and tropical fruit. The complex hop flavors are balanced by a blend of malts including 2-Row Pale Malt, Pilsner Malt and British floor malted barley.  Combined with the good times at MMFest no feuding is necessary when you enjoy this refreshingly balanced IPA. 6.9% ABV and 65 IBU's.
Zona's Revenge Witbier – Named for Zona Heaster Shue aka "The Greenbrier Ghost," this is a wonderfully light and refreshing Belgian-style wheat ale.  Slightly cloudy in appearance, Zona offers a zesty orange and melon fruity finish with hints of herbs and spices.  At 5.2 % ABV and 12 IBU's, Zona's is great to drink while grooving to the music and enjoying the sun at MMFest.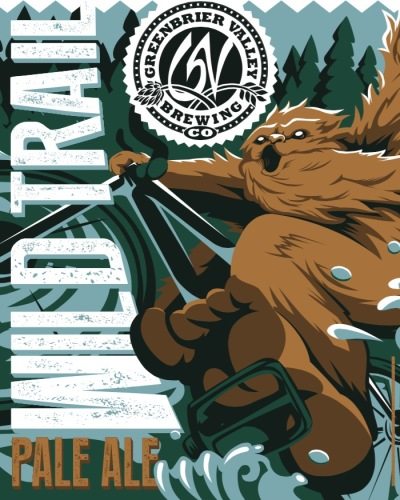 Wild Trail Pale Ale – A medium bodied golden-amber American Pale Ale brewed with the choicest hops from the Pacific Northwest.  Infused with robust mango, tangerine, and piney flavors from the hops, this beer is easy to throw back at any occasion.  At 5.7% ABV and 44 IBU's you'll find yourself at the bottom of the glass searching for another Wild Trail. Let this this balanced Pale Ale lead you to new, fun experiences at MMFest.
Mothman Black IPA – A hop forward, medium bodied Black India Pale Ale.  The strong hop flavor derived from the use of choice Pacific Northwest hops lead to a balanced bitterness of citrus and hints of floral.  English Crystal and Midnight Wheat malt offer a slight touch of roasted toffee and chocolate to this beers profile.  At 6.7% ABV and 71 IBU's, this Black IPA promises to satisfy any hophead and become the newest favorite of many craft beer fans who didn't think they liked "dark" beer.  No need to wait until dark to combine this delicious WV legend themed beer with the fun times to be had with your friends at MMFest.
GVBC at Mountain Music Festival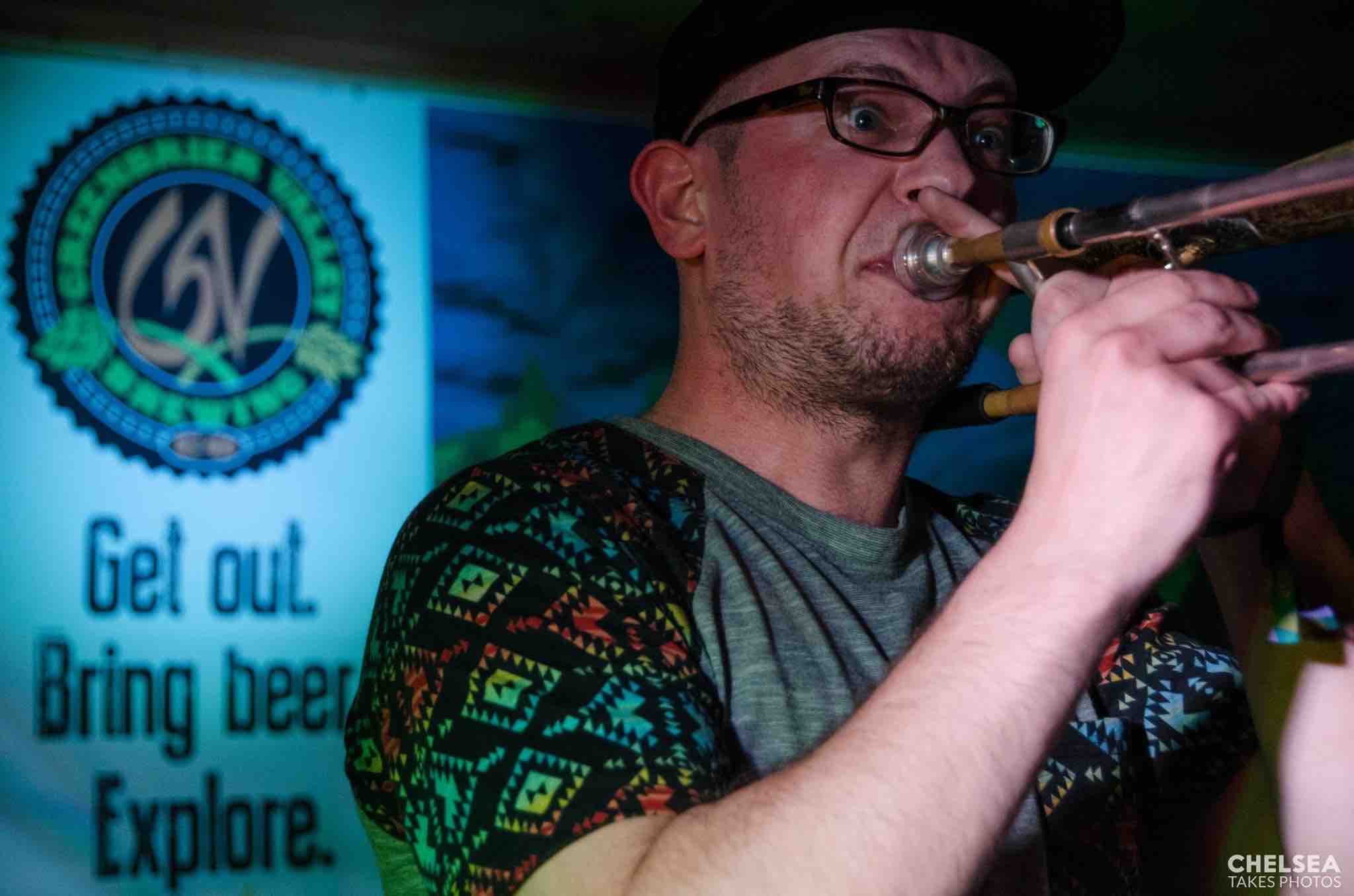 Last year the GVBC Brew Crew came to Mountain Music Festival and camped out. Our experience was filled with making new brewery friends and joining in on a fun filled day of exciting outdoor activities. To cap it all off we all loved the excellent music which went on late into the evenings. This year the brew crew will be manning the GVBC booth during the festival where we will be available to greet the public, talk about our beers, discuss the brewery and share some exciting things we have planned for the future.
Stop by and meet the brewery staff, look for some great GVBC branded products and possibly some freebies. We are excited to be a part of MMFest and each year this event is the favorite GVBC brew crew event we do outside the brewery. We can't wait to meet new people, get reacquainted with old friends, listen to the great music and enjoy all of the exciting outdoor activities that ACE Adventure Resort has to offer!
Advance Tickets On Sale Now
Advance tickets are on sale now for TWO NIGHTS of Umphrey's McGee & Big Something alongside Perpetual Groove, Pimps of Joytime, Aqueous, Broccoli Samurai, and More. This is the adventure festival of the summer featuring whitewater rafting, zip lines and a waterpark. Plus over 25 visual artists, vendors, workshops, and great people. See you on the mountain May 31st – June 2nd at ACE Adventure Resort!